HK pop star rocks Beijing with solo performance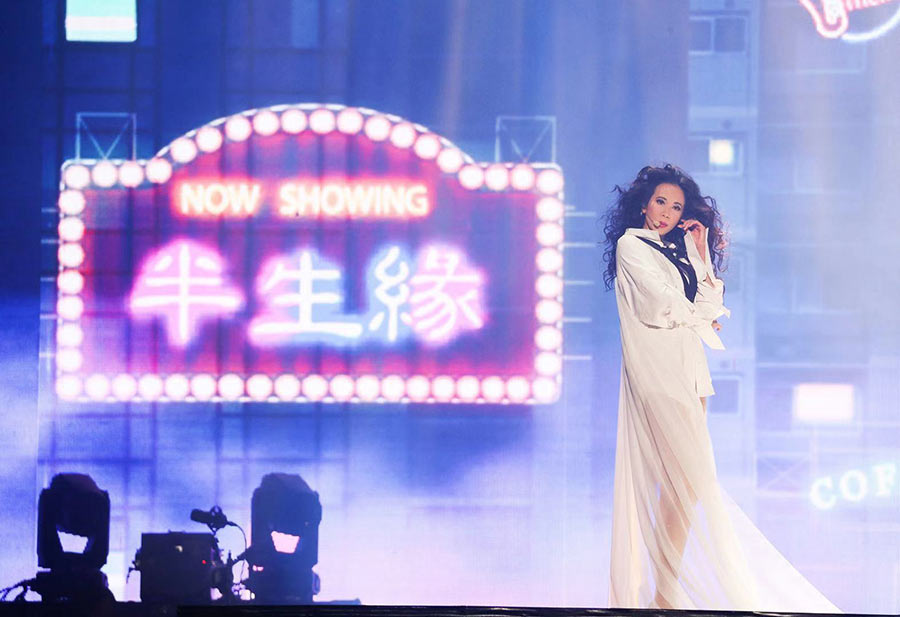 The ongoing tour, which started last summer, celebrates her 25th anniversary in show business. She will conclude the tour in the end of the year with seven more shows to be staged in cities, including Shanghai, Kunming of Yunnan province, and Taipei.
She announced that after the tour, she will move on to a new territory, musical, which she fell in love with at a young age. In 2005 and 2006, she starred in the hit Broadway musical Rent as Mimi on its 10th anniversary tour in Asia. Last July, Mok signed contract with Sony Music as a soloist and also teamed up with it to launch her own music label, Mok-A-Bye Baby Records.