Roaring back to China
Share - WeChat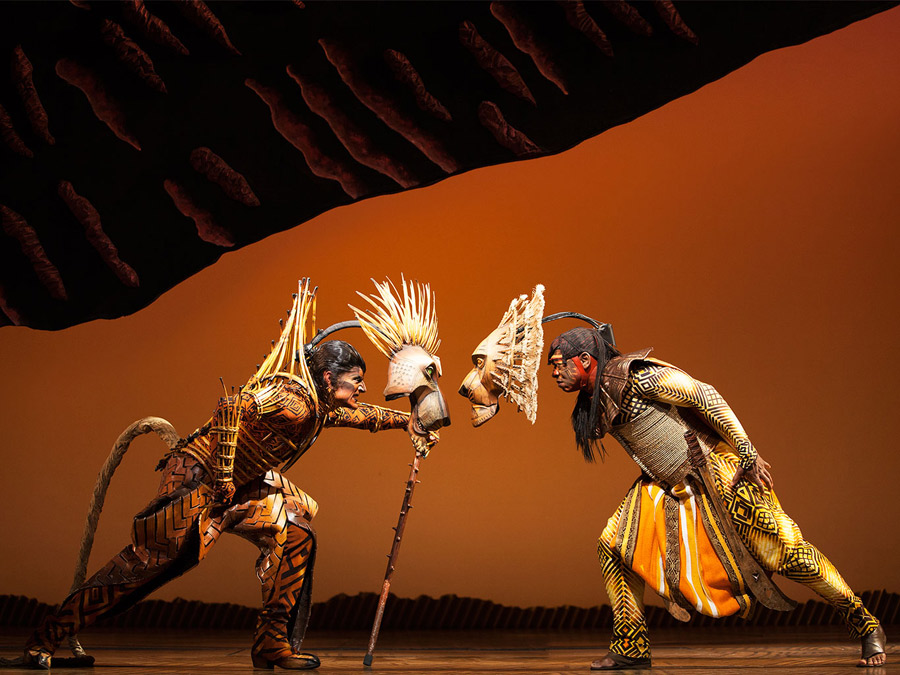 Theatergoers and Disney fans are in for a treat when The Lion King musical returns to Chinese shores next year
When Michael Eisner, then chairman and chief executive officer of The Walt Disney Company, initiated the idea of turning the animated film, The Lion King, into a musical, Thomas Schumacher, the president of Disney Theatrical Group, the theatrical production arm of The Walt Disney Company, thought it was a bad idea.
When the animated film was released in 1994, Disney Theatrical Group premiered its first Broadway musical, Beauty and the Beast, which received mixed reviews from the critics.
"We don't need another beast," Schumacher told Eisner.
However, since its Broadway premiere on Nov 13, 1997, the musical, The Lion King, has been staged for 22 years and has been translated into eight languages, attracting more than 100 million people from 20 countries. It won six Tony Awards in 1998, including those for Best Musical, Best Choreography and Best Costume Design.