Foreign firms upbeat about investing in innovative China
Share - WeChat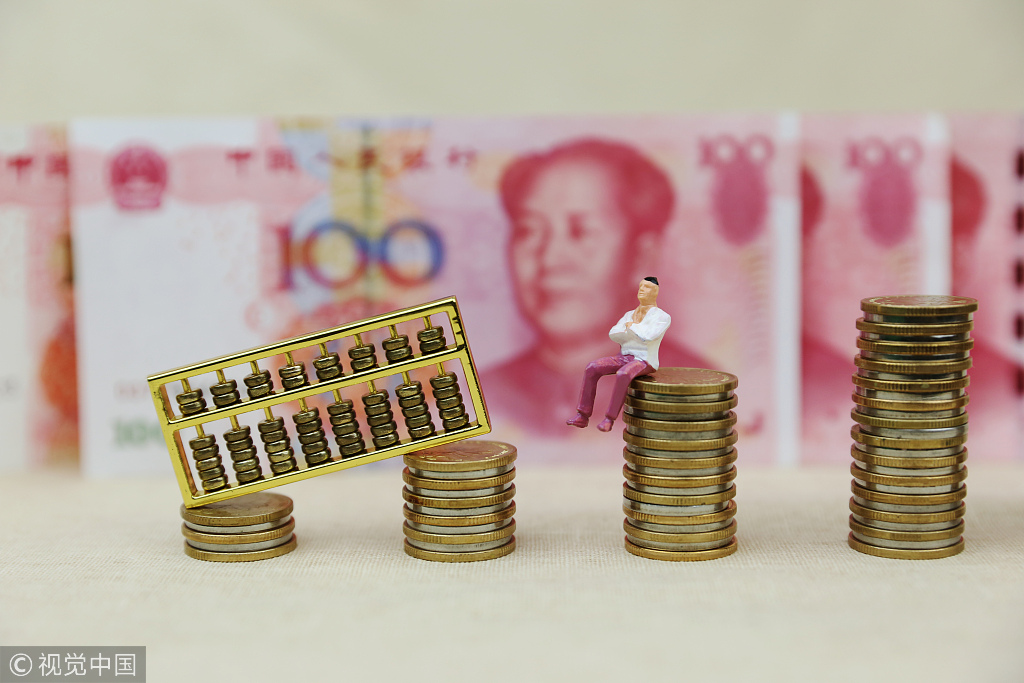 BEIJING - "We shouldn't lose sight of the fact that China's GDP is still growing at a 6-percent level, and businessmen look at that as an immense opportunity," said Mike Roman, chairman and chief executive officer of 3M Company at the ongoing New Economy Forum held in Beijing.
3M, formerly known as the Minnesota Mining and Manufacturing Corporation, opened its fifth Design Center in Shanghai this year, after those in the United States, Italy, Japan and India.
Founded in the United States during the early 20th century, 3M built its first subsidiary in China in 1984 and it now has nine manufacture facilities across the country, plus four technical support centers and one research and development center, employing more than 8,200 people.
Asia is a regional hub for supply chains, and it will become even more important for multinationals to be close to the consumer market emerging here, Roman said.
Instead of building investment-heavy plants in the United States or European countries, the company is starting to build much smaller plants and regional hubs in different parts of the world, Roman added.
Roman's view was echoed by Daniel Martinez-Valle, chief executive officer of Mexico-based company Orbia. He told the forum that the production capacity and logistics capability of China are superb, and it is hard to replicate that anywhere else in the world.
Although the lingering trade dispute has caused some foreign companies to be more cautious about investment decisions, most of them are sticking to the Chinese market and supply chains.
Foreign direct investment (FDI) into the Chinese mainland expanded 6.6 percent year on year to 752.41 billion yuan (about $107.02 billion) in the first 10 months of the year, data from the Ministry of Commerce (MOC) showed.
MOC official Zong Changqing said China's FDI inflow had been stable and featured more major projects as well as improved structure in the January-October period.
Though a few export-oriented and low value-added firms chose to relocate their production elsewhere, their moves were driven by the market and should be seen as normal behavior, Zong said.
According to the Shanghai municipal government, the total number of foreign-funded research and development centers and regional headquarters of multinational corporations in the city reached 1,163, showing the strong confidence multinationals hold in expanding their foothold in the Chinese market.
The new areas of interest and cooperation include China's increasing innovation prowess and its demand for environmental technologies, and foreign companies are all keen to be part of these developments, said the municipal government.
Earlier this month, the State Council issued a guideline on better using foreign investment with a focus on safeguarding the national treatment of foreign-funded enterprises. The guideline puts forward 20 policies in four aspects to create a more fair, transparent and predictable business environment for foreign investors.