Trade dispute hurting global economy
Share - WeChat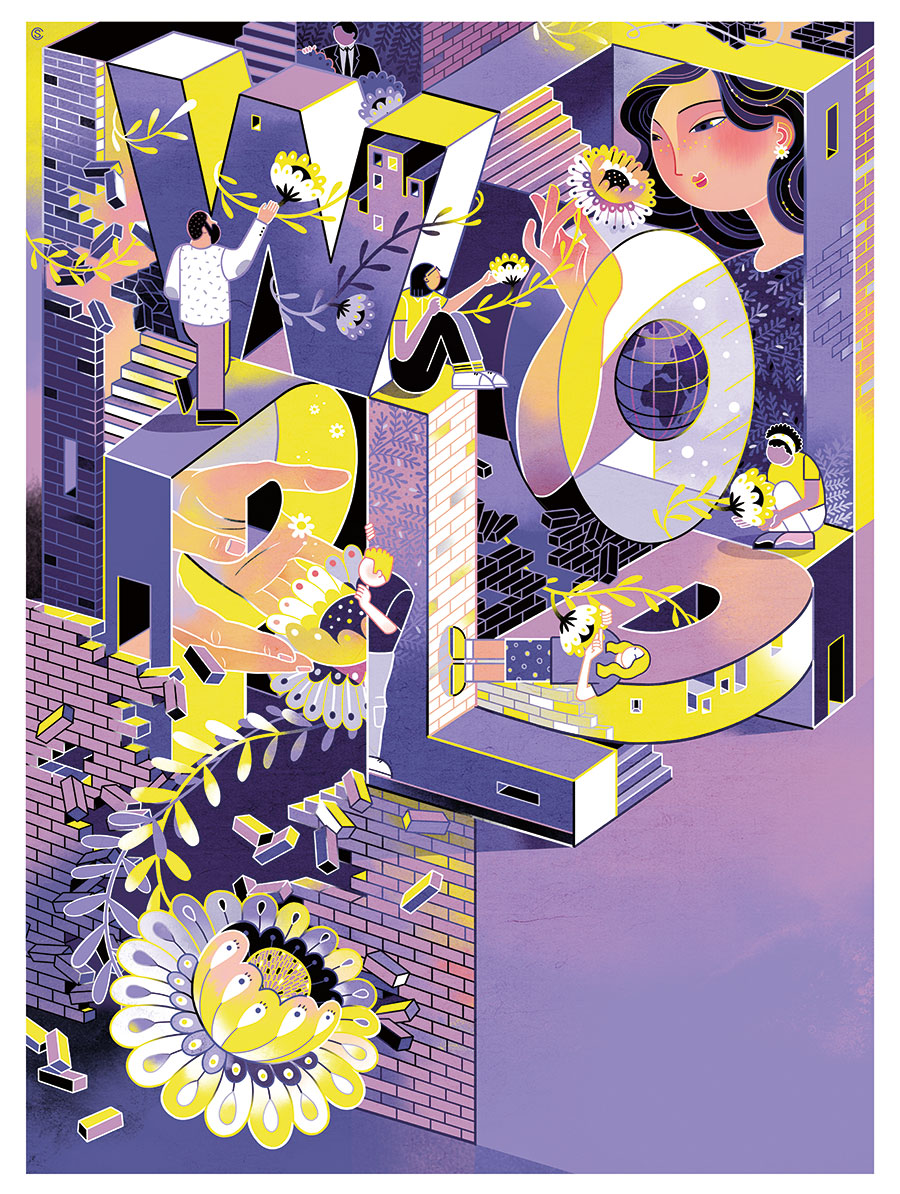 Standoff taking toll on US consumers, farmers
There are increasing fears that the trade dispute between the United States and China could further destabilize the global economy.
The 19-month-long standoff is already hitting US consumers and the country's agricultural sector in particular, as well as affecting business confidence in China.
Jeff Moon, president of Washington-based consultancy China Moon Strategies, believes it is important that a resolution is reached soon.
"This trade war is the biggest threat to the global economy. I don't know how to quantify it, because it can be measured in so many different ways. But there's no doubt that it's a serious problem and it needs to be resolved as soon as possible," he said.
Moon, formerly assistant US trade representative for China affairs and second secretary at the US embassy in Beijing, said that even if a phase-one deal is reached soon, there are still huge challenges in clinching an overall settlement of the dispute.
"There are now arguably more issues on the table than when it all began. One of the biggest problems is that it (the issues) keeps expanding," he said.