Huawei: Removal, not extension, is the right call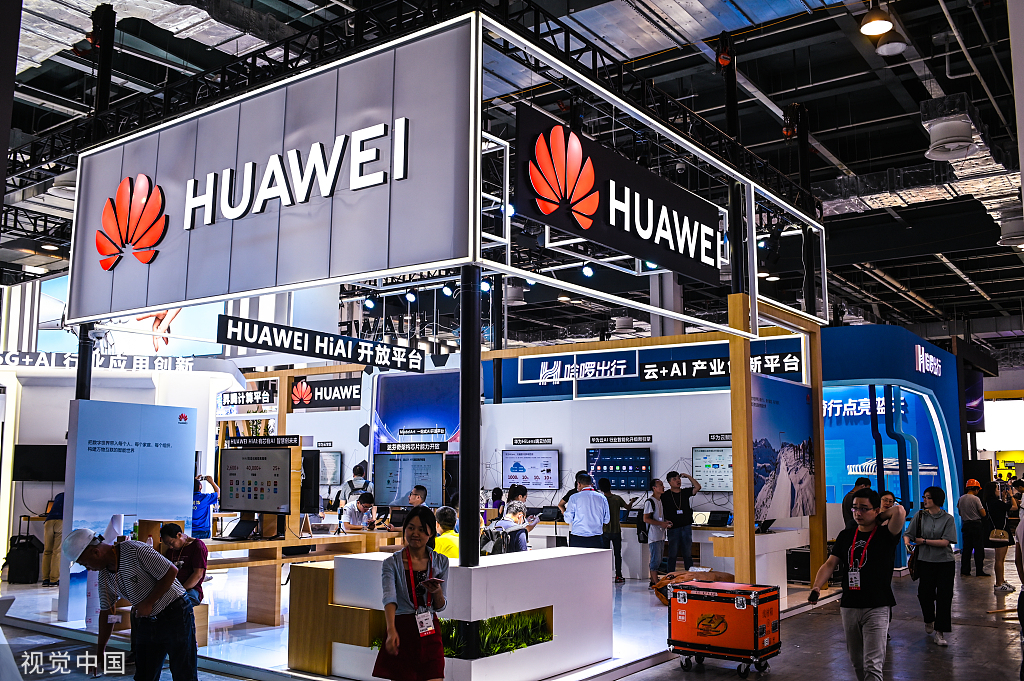 Huawei Technologies Co said Washington's decision to extend a license for another 90 days won't have a substantial impact on its business either way and the move does not change the fact that Huawei continues to be treated unfairly.
The comments came after the US government extended a temporary license for another 90 days to allow US companies to continue doing business with Huawei, a move designed to ensure that telecom service providers in US' rural areas can continue offering coverage.
The US Commerce Secretary Wilbur Ross said in a statement that the extension of a license which was issued in August "will allow carriers to continue to service customers in some of the most remote areas of the United States who would otherwise be left in the dark".
In response, Huawei said adding the company to the Entity List has caused more harm to the US than to Huawei. This has done significant economic harm to the American companies with which Huawei does business, and has already disrupted collaboration and undermined the mutual trust on which the global supply chain depends, it said.
"We call on the US government to put an end to this unjust treatment and remove Huawei from the Entity List," Huawei said in a statement.