Mountain feats of the sisterhood
Share - WeChat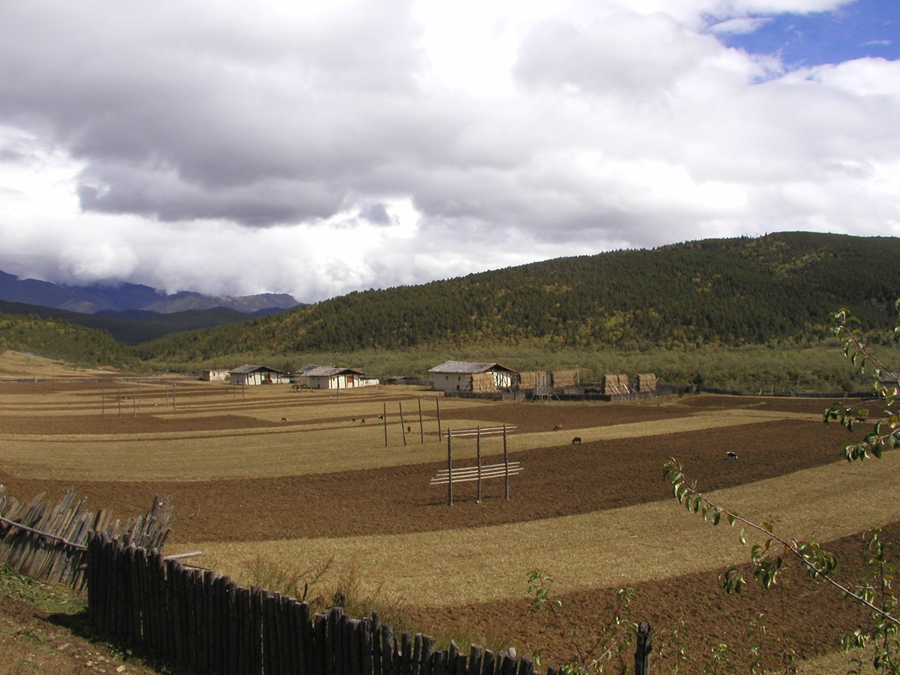 They also did well as forest rangers, catching those engaged in inappropriate wood chopping and medicinal herb digging, he says.
Yin says one of his prime goals was to encourage locals to take the initiative in such projects. He took them to Dali, Yunnan province, to see how the locals bred chickens and pigs, how they ran handicraft workshops, and how the community worked to support one another.
In 2013 his team set up a microcredit loans project to finance community affairs in Jiabi village and to promote the economic well-being of its inhabitants. Yin realized the women had the skills and self-discipline to manage the Sorority's accounting, and he and his team let them take charge of the program.
The women welcomed that because it meant that any interest earned from lending money could be reinvested in the community, and they were able to use a traditional way of covering risks, having three people act as guarantors. This has since been reduced to one person.
Last year Yin set a kind of integrity test for the Sorority, asking it to return the capital that had been given to it, and without hesitation the group paid back the money. The funds were then invested in another project, supporting the work of local veterinarians who had to deal with the outbreak of livestock diseases.
A second round of microcredit loans project operated by the Sorority will start from next year, Yin says.
Choszom says the Sorority has paid a lot of attention to disadvantaged families, and they are its main beneficiaries.
However, as people's lives improve and modern technology floods into the village and makes organizing events easier, the awareness of local traditions has faded, Renchen Phuntsok says. This is especially so among young people, and fewer women are devoted to Sorority now, he says.
Dechen county, with an average altitude of more than 3,000 meters above sea level and which consists of a collection of snow mountains, glaciers, canyon, meadow and lakes, has kept abundant species and is a representative of the province's rich biodiversity. More than 70 percent of its land is covered by forests.