Singles Day online payments hit 1.48 trillion yuan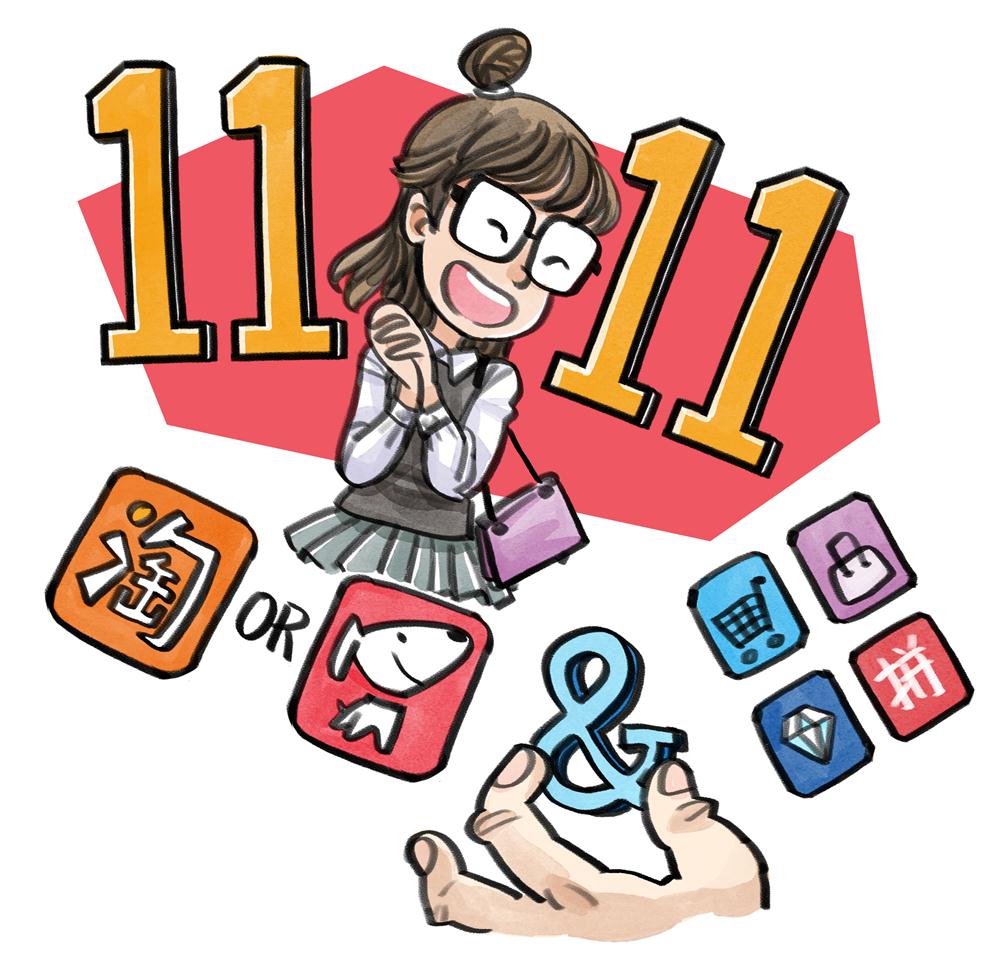 China's Singles Day online payments hit 1.48 trillion yuan ($211 billion), according to data released by the People's Bank of China, the Chinese central bank on Tuesday.
The Double 11 shopping spree, which falls on Nov 11 every year, saw 1.779 billion online payment transactions totaling 1.48 trillion yuan, with year-on-year growth rates of 35.49 percent and 162.6 percent, respectively, according to the central bank. These transactions were handled by Chinese online payment clearinghouse NetsUnion Clearing Corporation and UnionPay, the country's largest bank card payment processor.
The payment figure is the equivalent of having every Chinese person order about 1,000 yuan worth of merchandise, 21st Century Business Herald said in a Wednesday report.
A total of 1.54 billion transactions valued at about 1.16 trillion yuan were processed by NetsUnion during the shopping frenzy, the clearinghouse said on Tuesday. The number of transactions it handled grew by 32.2 percent compared with last year, with a 147.25 percent year-on-year increase in the amount of money.
Online payment transactions between payment institutions and banks handled by UnionPay on the same day registered a 20.49 percent increase compared with daily average transactions in October, the bankcard association said on Tuesday, and the transaction value was 53.74 percent higher than the daily average in October.
China Merchants Bank reached a record high transaction volume of 50.6 billion yuan during the shopping extravaganza, a year-on-year increase of 16.5 percent, according to 21st Century Business Herald.
Alibaba, the initiator of the Double 11 shopping carnival in 2009, achieved sales of 268.4 billion yuan this year, an increase of 26 percent compared to 2018.