China's 11th Singles' Day: Shopping craze that influences the world
Editor's note: In 2019, the Double Eleven Shopping Festival (Singles' Day) entered its eleventh year. During this decade, Alibaba, Chinese e-commerce giant, and other e-commerce platforms, together with consumers, have co-created a mega shopping event whose heat has swept the world. Foreign readers share their ideas on Singles day in China.
GhostBuster(UK)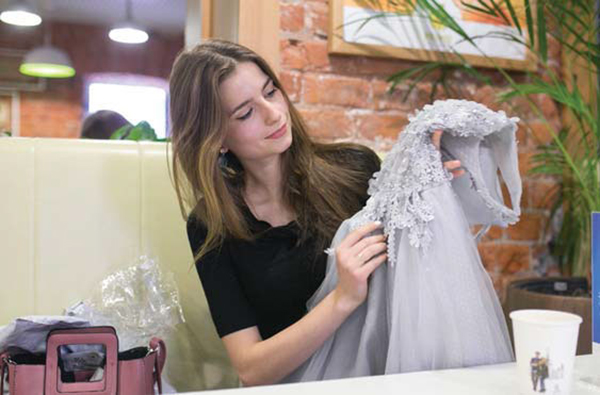 I think Double Eleven or Singles Day is incredible. It is not a religious or ethnic festival that people of the same religion but living in different countries share. As a e-commerce fanatic, I really love the shipping festival. It's genuine proof about the consumer and growing.
Most Viewed in 24 Hours
China Views