New single prompts flashmob performance at new Beijing airport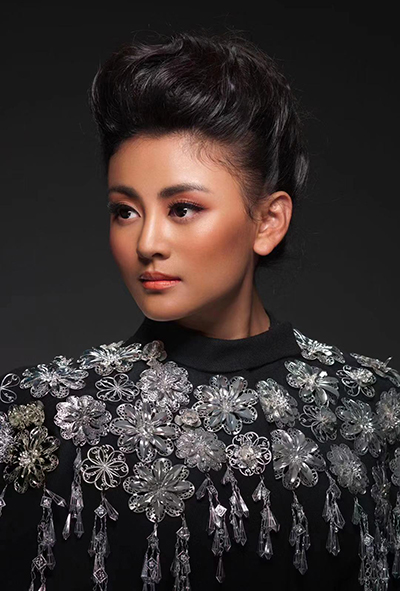 Yi ethnic singer Alu Azhuo gave a flashmob performance at the Beijing Daxing International Airport of her new single, Big Family, which was composed by Wang Liguang and features traditional Chinese folk music, especially musical elements from the Yi ethnic group.
Alu Azhuo, who was born and grew up in the mountains of Southwest China's Guizhou province, also shared the stage with artists from the China Central Television art troupe to celebrate the opening of the new airport, one of the largest in the world. The airport is 46 km south of downtown Beijing and opened to flights on Sept 25.