Classical elegance at China Fashion Week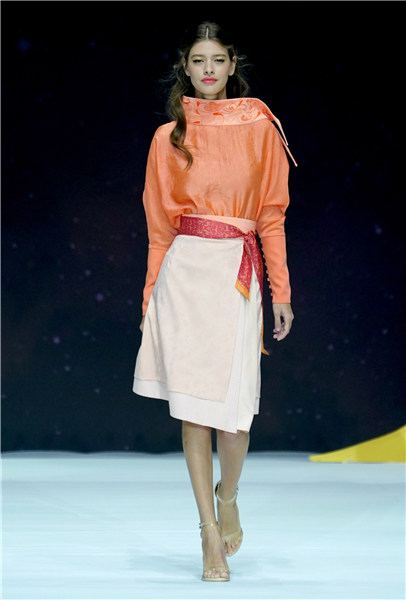 The fashion landscape in China has been transforming quickly in the past decade. Designers have put on runway shows overseas, and more styles are drawing inspiration from traditional Chinese culture. This week in Beijing China Fashion Week commenced, with more new ideas to come.
Established in 1997, it is held twice a year in Beijing – A/W Collection (March 25 to 31) and S/S Collection (Oct 25 to 31). The event consists of fashion shows, professional contests, exhibitions, fashion forums and professional evaluation.