China in World Bank's top 10 doing most to improve business ease
Share - WeChat China has become one of the world's top 10 economies that improved the environment of doing business most within a year, thanks to a robust reform agenda, the World Bank Group said on Thursday.
China's rank in the World Bank Group's Doing Business 2020 study improved to 31st on the ease of doing business, up from the 46th a year earlier, a report from the organization showed.
That was the second year that China joined the group of the world's top 10 most improved economies, mainly because of a record eight business reforms during the 12 months to May 1, the report said.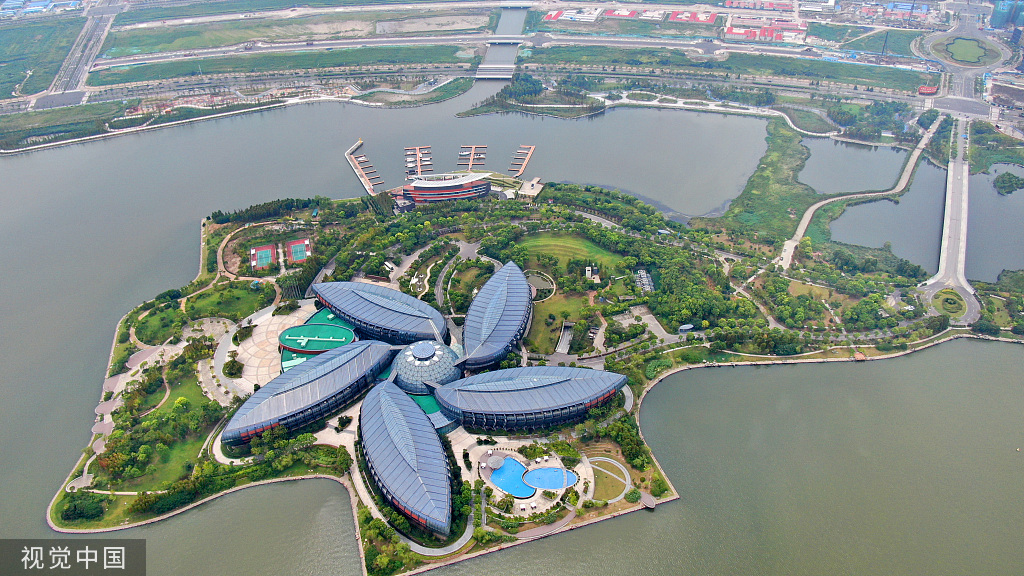 "China has undertaken substantial efforts to improve the domestic business climate for small and medium-size enterprises, maintaining an active pace of reforms," said Martin Raiser, World Bank country director for China.
"Laudable progress has been achieved on a number of Doing Business indicators, particularly in the area of construction permitting."

Some key reforms highlighted in the report include: Implementing a preferential corporate income tax rate for small enterprises, reducing the value added tax rate for certain industries and enhancing the electronic filing and payment system. Among other key reforms are simplifying exporting and importing by implementing advance cargo declaration, upgrading port infrastructure, optimizing customs administration and publishing fee schedules.