China commits to further reform and opening-up: Premier
Share - WeChat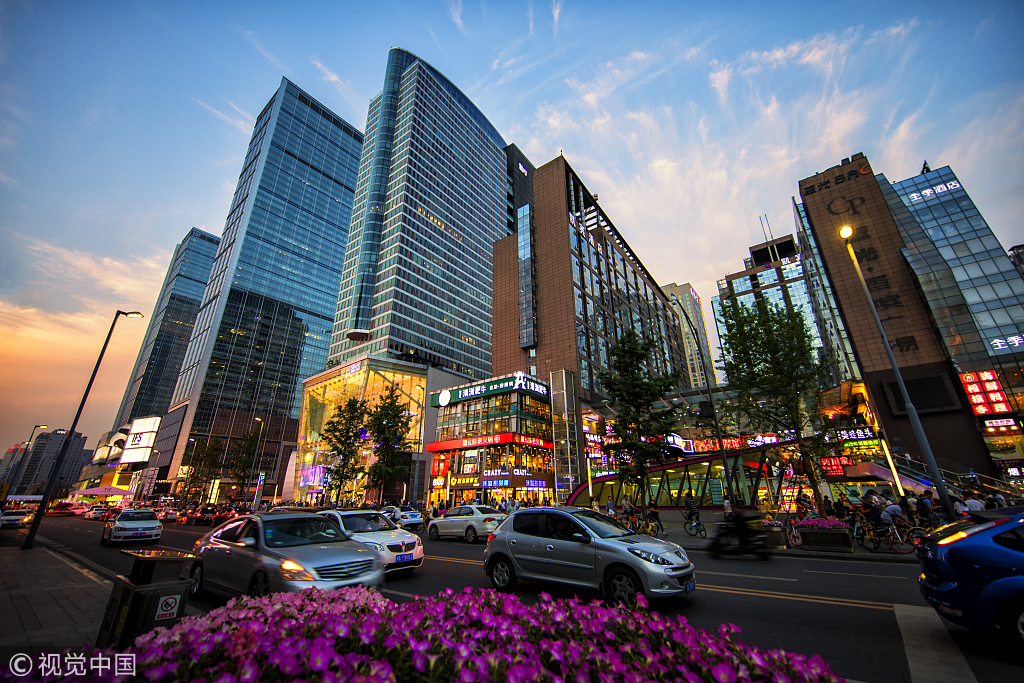 China intends to pursue the path of reform and opening-up to a greater depth and width, said Premier Li Keqiang at a news conference Friday.
"Through 40 years of reform and opening-up, China has made remarkable achievements, delivering benefits to all its population. We will continue to develop our socialist market economy and pursue market-oriented reforms in various respects.
"The government will continue to perform market-oriented and law-based reforms to ensure concrete outcomes will be delivered through specific actions," he said.
He said that in carrying out reform, government must create an enabling market, and let market perform its decisive role in allocating resources.
The government's job is not to direct what the market should or should not do, but to do its best to energize all market players, he said.
According to Li, over the years of reform of government functions, China has made impressive progress in improving its business climate.
China has moved up 30 places in global business rankings published by international organizations on the ease of doing business in the country, he said.
Although there have been improvements, China is still falling short in some respects, said Li, pointing out that government must listen closely to the views of market players and do its best to help them thrive.
He said that through deregulation, government will ensure that companies of all ownership types benefit equally from administrative streamlining, including cutting the time required to get business licenses.
There should be no discriminatory practices employed, he said.
According to Li, through years of effort, government has cut the time required for getting business licenses from 22 to 8.5 days.
"This year our goal is to further cut it to five days, and in some places with better conditions maybe three days. It only takes one day for one to get a business licenses in developed countries.
"This year, we plan to ensure that except for those areas involving public security and other special sectors, a business license should be enough for companies to be built up and running," he said.
Li said that government departments' focus should be on enhanced compliance oversight to see whether other related required permits will be issued, or when non-compliant companies should be banned from the market.
With broadened market access, in the meantime, there must be tightened oversight. Li said that there should be equal access to market and also impartial regulation.
"In this process we must ensure that all the rules are made fully open and transparent, so that our market players are fully aware of the dos and don'ts.
"We must not exercise selective or arbitrary regulation. We must enforce uniform standards and requirements, and exercise our compliance oversight," he said.
According to Li, tax and fee cuts, together with administrative streamlining and impartial regulation, are the two crucial components of the government's measures to counter downward economic pressure.
They will help ensure the steady and sustained growth of China's economy, said Li.