Behind the scenes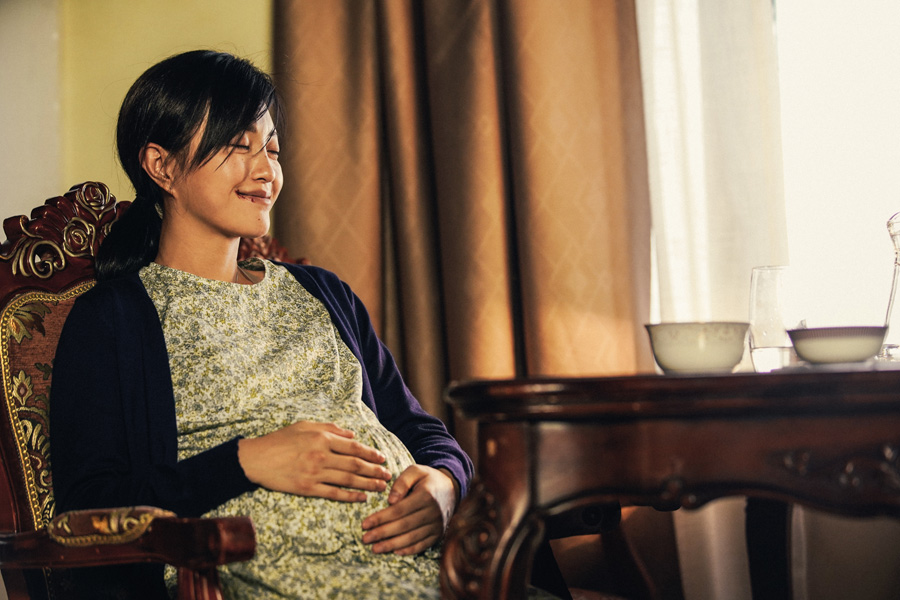 "However, I believe the physical and mental changes that come with age are valuable," says Yan.
The pop idol initially set himself a realistic goal that he could reach with some effort. He says: "I would be content if I can express what I have learned from my own life experience through the role I portray onstage."
The visual works created by the contestants on the show are being aired on Tencent's video platform, where viewer votes will eventually decide their final rankings, says Qiu Yue, the supervisor of the show.
She says it is the directors who have a say in how the scenes unfold, what props are used and whether an actor is good enough or not. The contestants appearing on the show, Qiu says, are all eager to portray a role that suits them and gain feedback from a reputed director.
"The show offers audiences an immersive glimpse of the behind-the-scenes charm of the film industry, and serves as a platform where professional actors and actresses get the opportunity to collaborate with directors with diverse styles and approaches," says Qiu.
Since the show's first episode was released on Oct 11, viewers have shown a keen interest in the industry-insider scenes depicted on the show.
"The show also offers the chance for actors to strut their stuff," comments one user on review site Douban.
"The viewpoints put forth by the four directors in the show allow us to see how aesthetic standards vary between people of the two genders and from different age groups," says another user.
"But I don't think the show will remarkably improve the actors' skills, as there are too many other factors that may contribute to their success."