Behind the scenes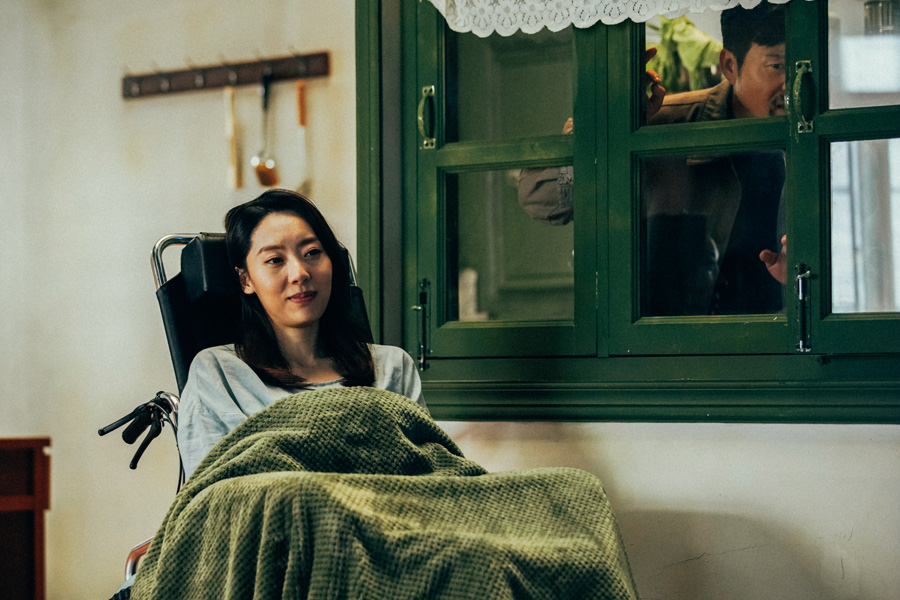 Chen Ruoxuan then made some adjustments in the final take, where he successfully managed to connect with the audience on an emotional level.
"Film is the art form of a director as every frame reflects his or her personal vision," says Chen Kaige. "We should also know how to ease the nerves of the crew members on the set so that they can relax and tap into their potential.
"At the same time, I want to remind these young actors and actresses that acting requires real passion, wholehearted dedication and a lifelong commitment to hard work-and they have to work hard to prepare for every role."
The show has attracted 50 Chinese contestants from newbies to 20-year veterans, and the cast includes Hong Kong actress Gillian Chung, Taiwan singer-turned-actor Aaron Yan, Taiwan actress Sandrine Pinna, comedian Yang Di, actor Zhang Yunlong and fencer-turned-actor Dong Li from the Chinese mainland.
Yan says he joined the show because he wants to become a serious actor, even if Chinese audiences still regard him primarily as a pop idol.
The 34-year-old admits that the current film market is not so friendly to actors and actresses who have passed their teenage years and are no longer 20-somethings.