Saury season has diners fishing for compliments
Share - WeChat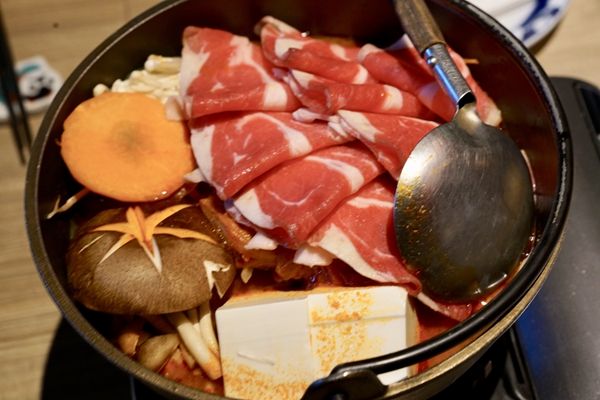 The arrival of autumn also marks the start of the saury-fishing season in Japan, which brings with it the saury-dining season-the mackerel pike is especially delicious at this time of year.
And luckily for local foodies, they won't have to miss the boat since this delicacy can also be enjoyed in Beijing. Fresh saury are shipped into the capital from Hokkaido, where chefs at Koyama simply cure the fish with salt before grilling it, to let its pure flavor shine through.
The restaurant is serving several dishes to counter the autumn chill with a distinctly Japanese touch, from grilled saury to warming sukiyaki. "From beef and mushroom to cabbage, tofu and onion, all our sukiyaki dishes are cooked using traditional methods that present the authentic flavors of Japan," says Anson Tsui, manager of the Beijing branch of Koyama.
The first branch of Koyama opened in Guangzhou, Guangdong province, in 1999, when Japanese restaurants were not common in China. Koyama has since expanded across China and has eateries in Shanghai, Chengdu in Sichuan province, and Guangdong's Shenzhen.
Koyama's flagship Beijing restaurant opened on the lower ground floor of Taikoo Li Sanlitun North in 2013. It offers guests an authentic experience from the minute they arrive.