Saury season has diners fishing for compliments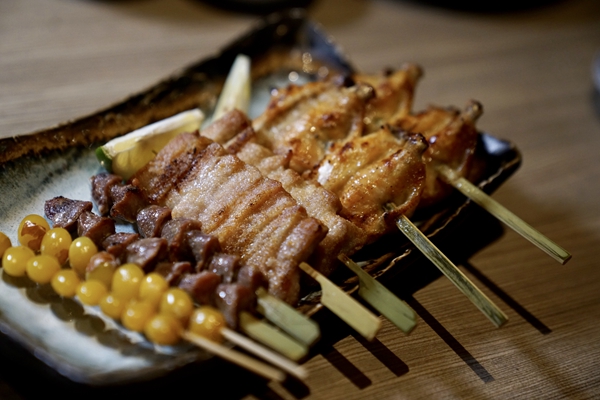 Koyama serves a range of vegetable and seafood tempura, and the shrimp tempura is one of the most popular choices among diners.
"Tempura requires a skilled hand in the kitchen. The oil must be heated to exactly the right temperature so that the natural flavors of the ingredients aren't compromised and the batter stays feather-light," says Tsui.
Hailing from the Kansai and Hiroshima areas of Japan, okonomiyaki is a savory pancake filled with ingredients like egg and cabbage, and topped with okonomiyaki sauce, Japanese mayonnaise and bonito flakes.
The term okonomiyaki roughly translates as "cooked as you like it", and is a reference to the rich variety of ingredients that can go into it. Koyama's version includes salmon for a touch of luxury.
From simple California rolls with ripe avocado to Motorola rolls with tempura shrimp, tuna, avocado and grilled eel, there's a sushi variety for everyone. The rolls are also available in half portions, making it easier to sample more than one variety.
Yakitori is another highlight of Koyama's menu. It features a variety of fresh ingredients and choices, including chicken wings, chicken thigh with scallions, chicken hearts and pork belly. Grilled gingko is perfect paired with a jug of warm sake as the cooler weather sets in.