Saury season has diners fishing for compliments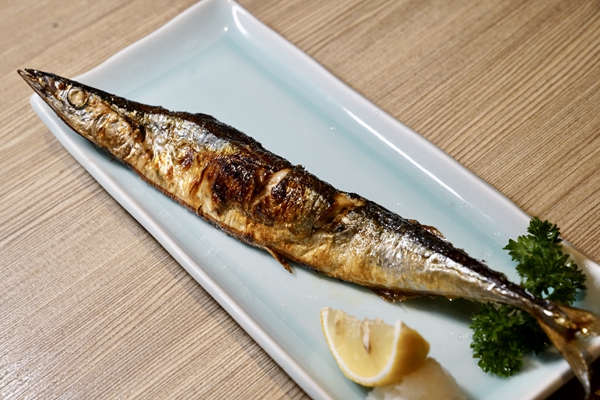 According to Tsui, what sets Koyama apart from other Japanese eateries in the city is variety-it serves every kind of Japanese food, from sushi and sashimi to sukiyaki and teppanyaki.
"Our menu is a celebration of regional Japanese cooking styles. It stretches to more than 90 pages filled with 400 dishes from all over the country," he says.
"Rather than bowing to internet-driven culinary trends that steer many popular restaurants these days, we are dedicated to maintaining traditional cooking techniques and flavors, and to honoring recipes that have developed over hundreds of years."
Training has always been a core element to the Koyama approach, and it has developed strict training and ranking systems to encourage each of their chefs to grow. The chefs also make frequent research trips to Japan to identify new ingredients and techniques, so that they can expand their understanding of authentic Japanese cuisine and pass it on to diners in China.