China to increase US agricultural imports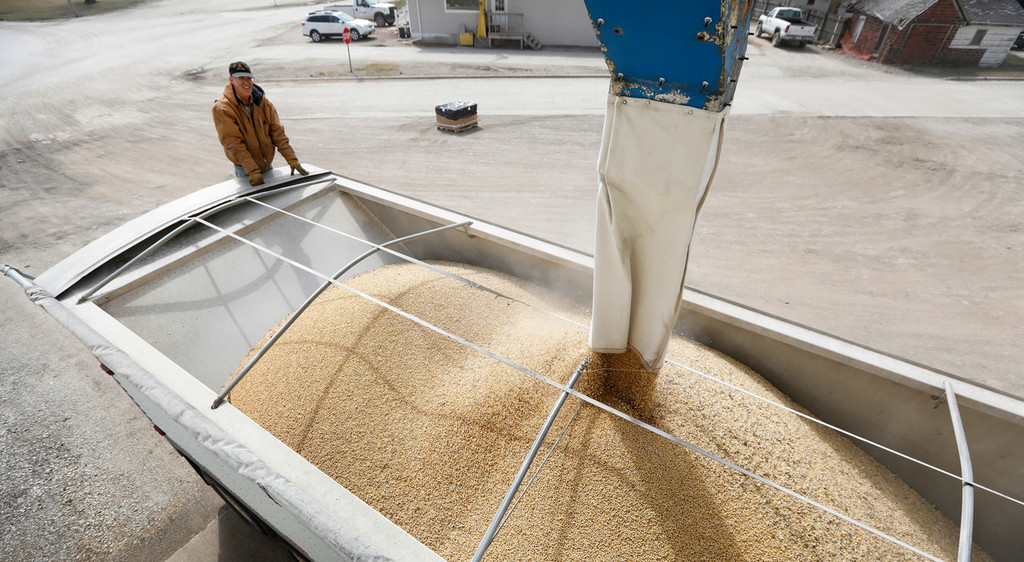 China plans to increase the purchase of US agricultural products based on the two sides' preliminary agreement, and negotiating teams of the two countries are maintaining close communication to nail down the specific text of the phase-one deal, the Ministry of Commerce said on Thursday.
Speaking at a briefing, the ministry's spokesman Gao Feng said since the beginning of this year, Chinese companies have imported a certain amount of US agricultural products, which mainly included 20 million tons of soybeans, 700,000 tons of pork, 700,000 tons of sorghum, 230,000 tons of wheat, and 320,000 tons of cotton.
Gao said Chinese companies plan to increase purchases in the future based on the needs of the country's domestic market, without disclosing details.
Gao said both negotiating teams are working on the specific text of the trade agreement. They are striving to reach an agreement as soon as possible in the spirit of equality, mutual benefit and win-win results, he said.