US Fed official reveals complicated effects on US economy stemming from trade tensions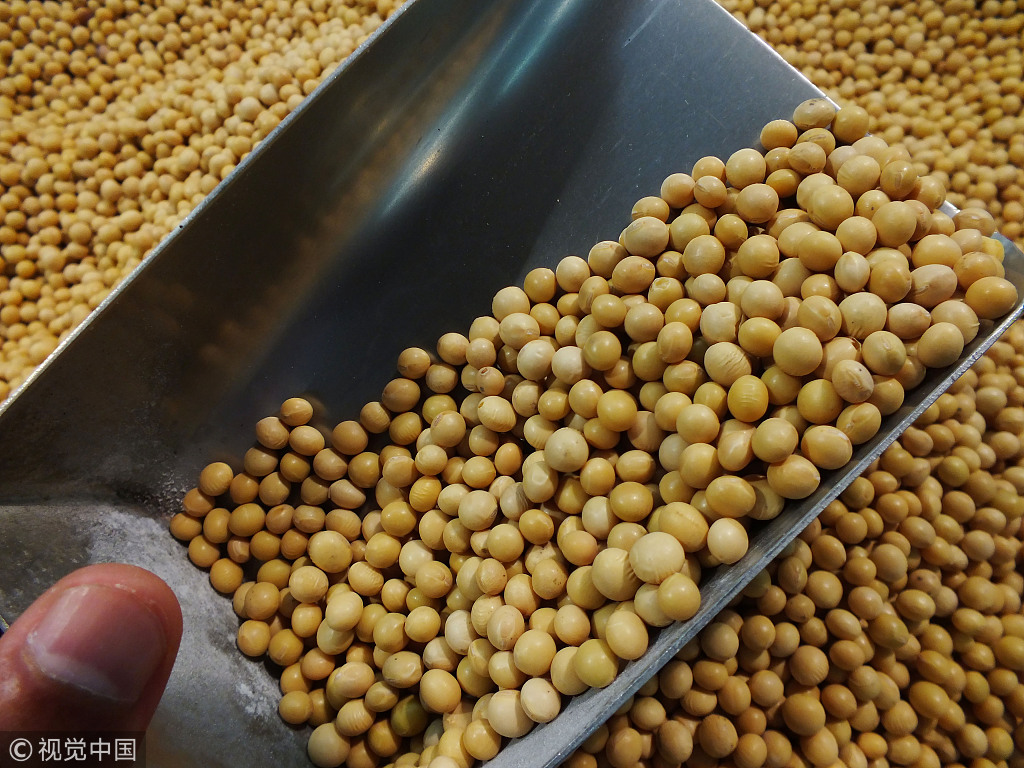 NEW YORK - Trade tensions have created complications for the US economy and been destructive for farmers, particularly those growing soybeans, a US Federal Reserve official has said.
"A lot of businesses that I met with said they are worried about trade and tariffs," said Neel Kashkari, president and chief executive officer of the Federal Reserve Bank of Minneapolis, at a conversation at the Council on Foreign Relations on Friday.
Kashkari said he believes that the effect of trade conflicts between the United States and its major trading partners is "complicated," and the real difficulty rests "on psychology."
Businesses would pull back their investment because of uncertainty triggered by worries concerning tariffs and trade tensions, said the official, noting that it could be disinflationary.
"If everybody pulls back at the same time, that's a much bigger potential effect," he said, adding "but that's also the effect we basically don't know how to model."
To model the shock to psychology and how that will ripple through the economy is also beyond the reach of the Fed, according to Kashkari.
Monetary policy "is a very poor tool to respond to this kind of anxiety and uncertainty," he noted.
The Minneapolis Fed president recalled his visit in South Dakota to soybean farmers, who have suffered low product prices for years because of large production volume. "And now you add to it the destruction of the trade war," he said.
As China turns to other sellers for soybeans and new supplies outside the United States emerge to satisfy China's demand, the global volume has increased. And such dynamic will have a permanent effect on prices and on US soybean farmers, Kashkari said.
Also there are short-term disruptions. Transportation infrastructure has been built to move the agricultural products to ports in the western coasts of the United States but goods "now need to go east."
"That's an expensive readjustment of their transportation infrastructure," said Kashkari, adding that more financial support is needed from the federal government to offset losses endured by US farmers.