Huawei becomes most admired Chinese company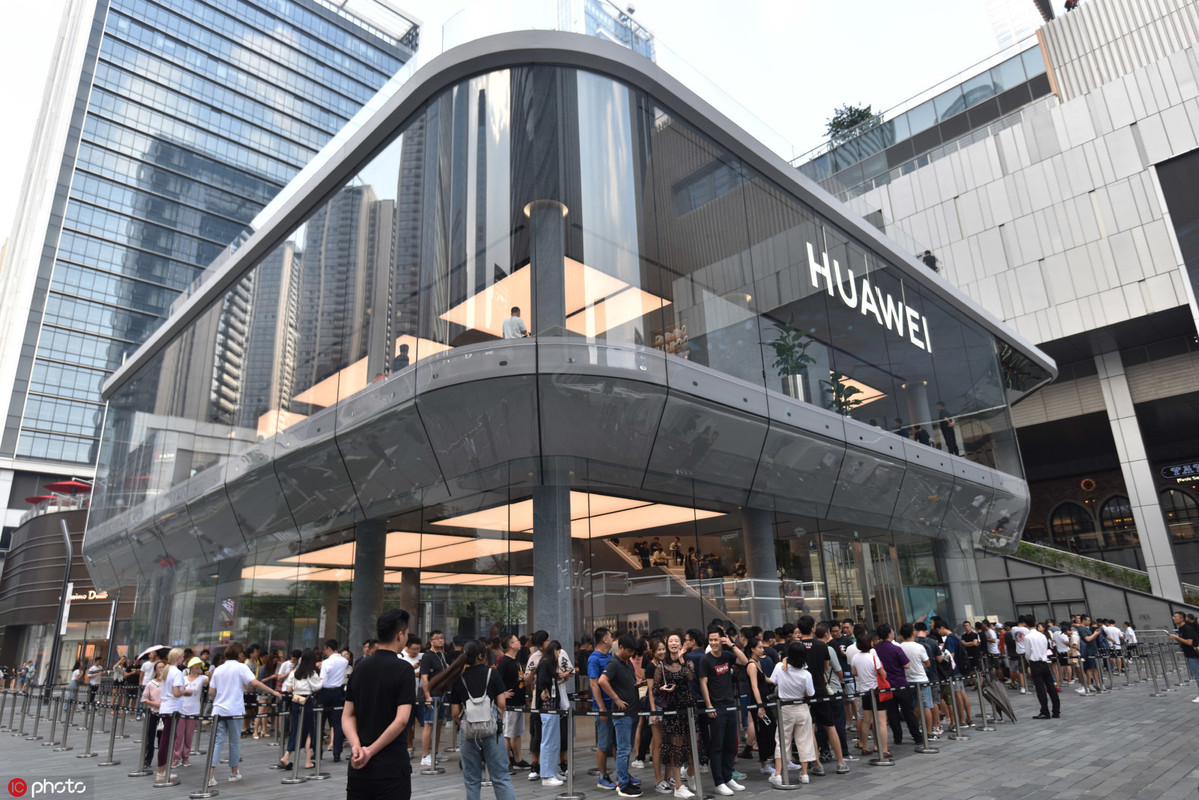 China's telecommunications giant Huawei became the most admired Chinese company for 2019, Fortune magazine's China edition reported Wednesday.
SANY -- a global manufacturer of industry-leading construction and mining equipment, port and oil drilling machinery, and renewable wind-energy systems -- grabbed the second place on the list, followed by Zhuhai Gree Electric Appliances Co Ltd.
Alibaba Group took the fourth position on the all-star list of most admired Chinese companies, followed by the insurance industry's leading company Ping An and metal industrial leader China Baowu Steel Group Corp Ltd.
Beijing-headquartered CRRC Corporation Limited (CRRC) claimed 10th place, putting two companies from the manufacturing industry on the top 10 list.
The list was based on effective responses on 537 questionnaires out of 37,978 by Chinese enterprise managers. Each interviewee scored candidate companies on nine criteria including management quality, product or service quality, innovation ability, long-term investment value, financial status, ability to attract and maintain talent, social responsibility, reasonable utilization of assets, and effectiveness of global operations.
About 391 candidate companies were under consideration and these firms were mainly top 500 Chinese companies worldwide and in China.