5G growth, contracts see unexpected increase
Share - WeChat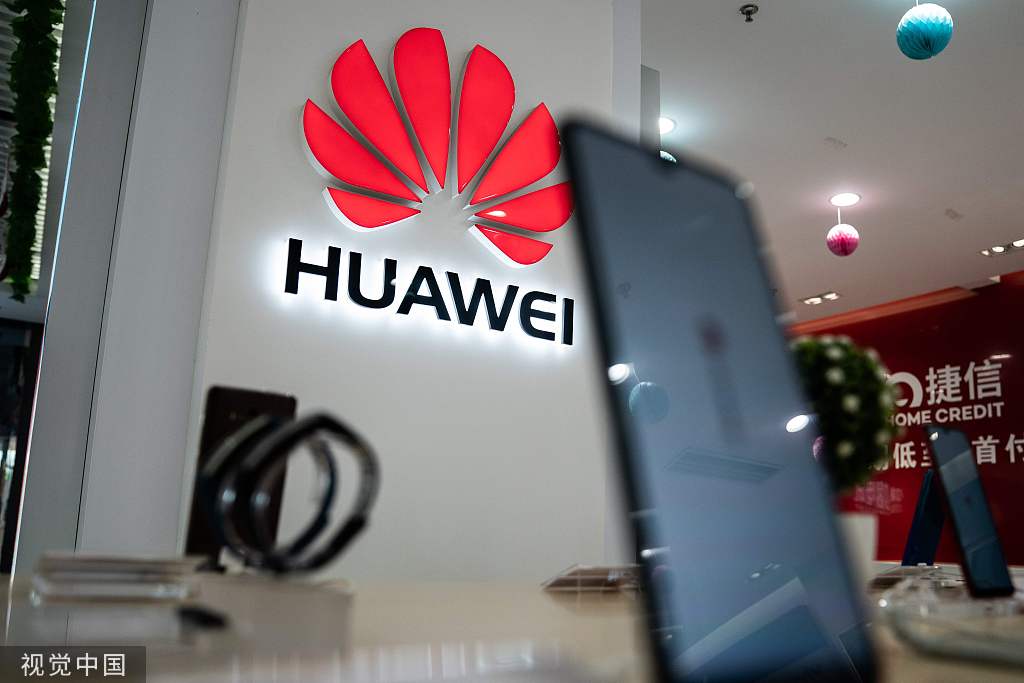 Huawei Technologies Co said on Tuesday it has booked over 60 5G contracts so far, signaling global telecom carriers' increasing confidence in the Chinese company despite facing restrictions from the United States.
Yang Chaobin, president of Huawei's 5G products, said the latest figures represent a jump from Huawei's earlier announcement of 50 contracts in September.
Among the total contracts, 32 are from Europe, 11 from the Middle East, 10 from Asia-Pacific, 7 from the Americas and 1 from Africa.
Hu Houkun, rotating chairman of Huawei, said 5G is coming faster than expected. So far, 40 carriers have launched commercial 5G networks in more than 20 countries and regions, with 136 5G devices available in the world.
"We expect there will be more than 60 5G commercial networks by the end of this year," Hu said.