A smart approach to digital transformation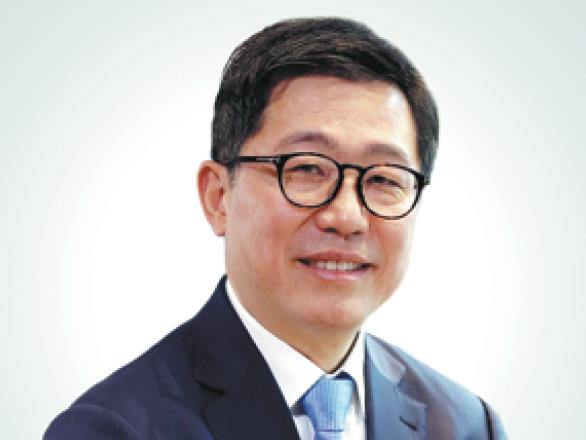 China has adopted policies to further open the economy to foreign investment, to transform financial services and to promote private enterprises. How are you planning to take advantage of these policies?
Forty years into its reform and opening-up, China has been encouraging innovation, supporting the private sector and attracting foreign investment with all these policies.
Accenture is a long-term witness of such initiatives and has benefited from them, growing into a strong team of some 15,000 people in China today. We experienced the State-owned enterprise reforms, the rise of privately owned companies, the globalization of Chinese companies, industrial upgrading, and today's digital transformation.
We feel confident that the wisdom from the past can better prepare us to cater to the demands of Chinese clients at both local and global stages. We are fostering innovation within local ecosystems, exploring next-generation disruptive technologies, going deeper in industrial applications, helping the workforce adapt to the new digital environment, and ensuring the fair use of data and personal information.
How does your company plan to take advantage of the technology transformation opportunities in China over the next decade?
Digital technologies are indeed bringing disruptions to various industries and constantly changing the competition landscape - winner won't necessarily take all. Our latest survey also shows that the majority of Chinese companies are actively advancing their digital capabilities. Two-thirds of the surveyed corporate leaders said innovation driven by technology is their top priority in the next two years.
At Accenture, we are looking deeper into such opportunities and seeing rising demands from Chinese companies to apply new technology combinations at scale and at speed to increase agility and efficiency. Moreover, we are always practicing at the intersection of business and technology to bring the latest strategy and management to life, apply new technologies such as applied intelligence, analytics and robotics, tailor-make innovative new products and services, and streamline organizational changes in every aspect of the transformation journey.