Ensuring a brighter future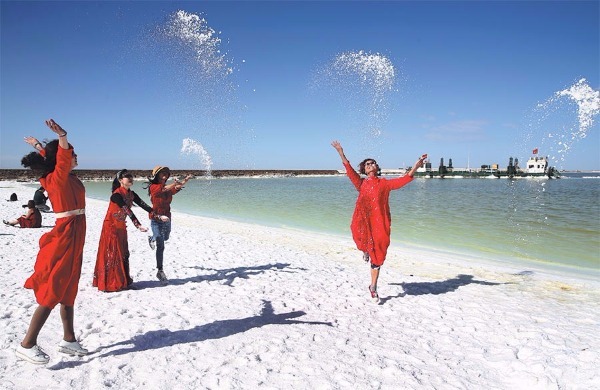 In the past three years, Qinghai province has spared no effort to improve its ecology. Its grassland coverage increased by 26 percent over the previous year, and its record on saving endangered animals is also getting better.
The Qarhan Salt Lake in Golmud city, in the Haixi Mongolian and Tibetan autonomous prefecture, boasts a crystal clear sky and beautiful scenery, and attracts many tourists from all over the country.