Wok on the mild side
Share - WeChat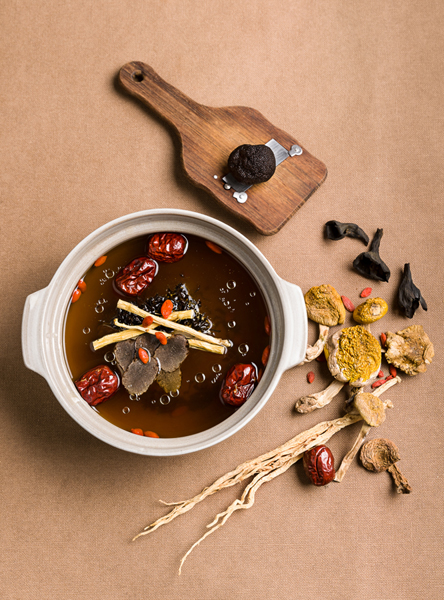 The delicate dishes of a Sichuan vegetarian pop-up restaurant from Chengdu have been impressing Los Angeles foodies, Li Yingxue reports.
In August, Mixun Teahouse from Chengdu made a pop-up appearance at a Los Angeles eatery to serve up an imaginative selection of vegetarian Sichuan dishes-from spicy noodles to special teacakes-at a popular Venice Beach restaurant called Plant Food + Wine.
Xu Cungui, head chef at the restaurant based in Sichuan's provincial capital, had already created a menu for his US diners. But he was forced to adjust his recipes when he landed in southern California and realized that he had to find substitutes for some of the ingredients that are only available in Sichuan.
He had to prepare handmade gluten-free noodles every day, and the teacakes required hours of work to prepare. And although he only served a limited number of guests each day, the feedback they gave instilled him with pride.
The 37-year-old chef was impressed by how popular vegetarian restaurants are in the United States, and how foodies there are impressed by how delicious Chinese vegetarian fare can be.
Most Popular