Shanghai sees growing consumption during National Day holiday
Share - WeChat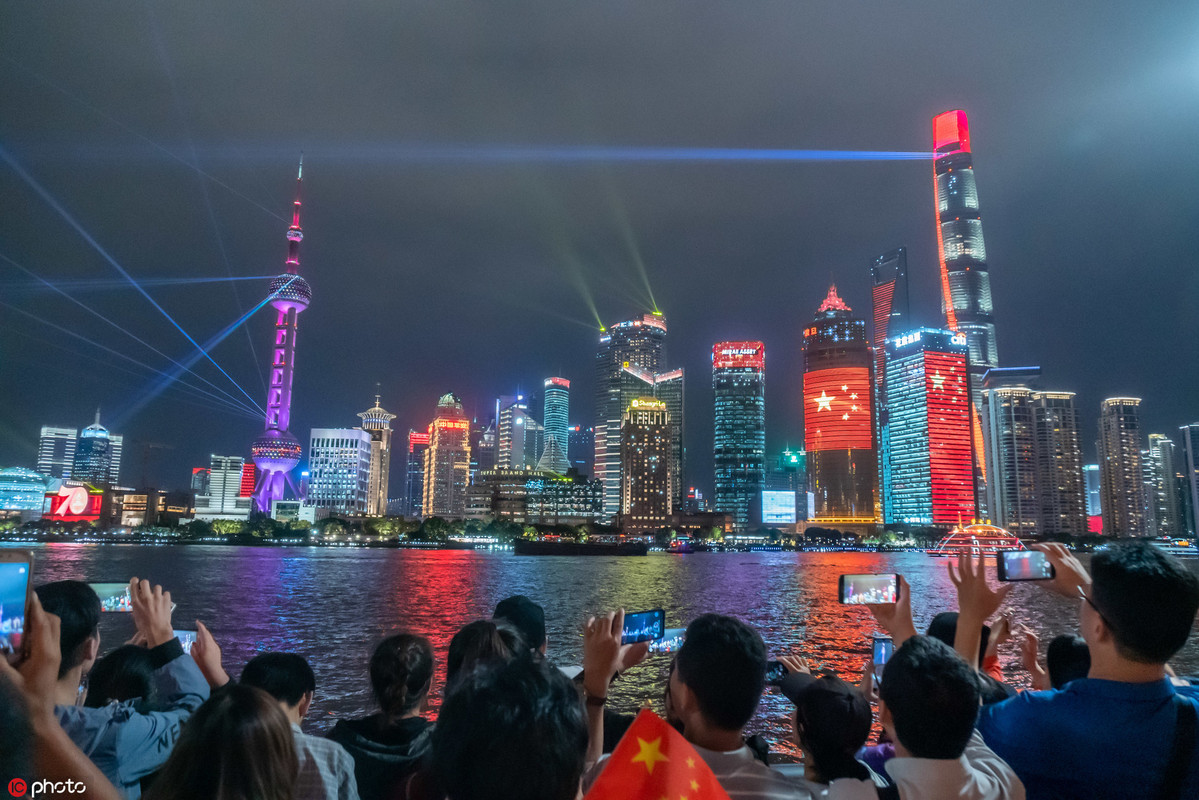 SHANGHAI - The consumption in Shanghai reached 25.3 billion yuan ($3.5 billion) during the National Day holiday, a year-on-year increase of 10.2 percent, according to Shanghai municipal commission of commerce.
A total of 24.6 million purchases were made from Sept 30 to Oct 6 in Shanghai, up 6.2 percent, official data showed Monday.
During the holiday, tourists made 8.8 million purchases and spent 9.2 billion yuan in Shanghai, accounting for 36.4 percent of the consumption in the city.
Spending on shopping made up 84.4 percent of the total consumption in Shanghai, demonstrating Shanghai's potential as a destination for shopping.
Shanghai residents made 6.9 million trips to other places during the holiday and spent 8.9 billion yuan during the holiday. Among all outbound Chinese tourists, those from Shanghai spent the most per head, according to the statistics.