New economy companies offer key to growth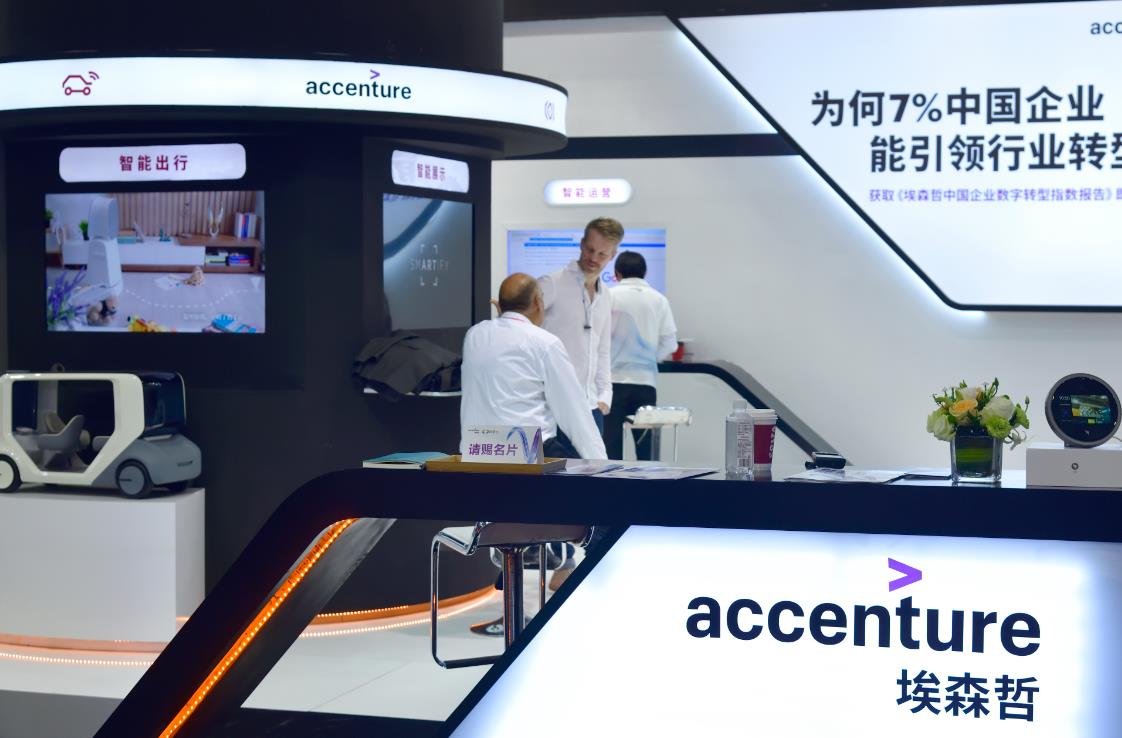 Editor's Note: China's economy has maintained stable growth, increasing 6.3 percent year-on-year in the first half of 2019. China Daily invited senior executives of multinational companies to share their views on the nation's economic development and outlook.
China is investing more in cutting-edge technologies and innovation, as well as expanding in emerging industries
Q1: Overall Chinese economic growth has slowed in recent years, but the top-line numbers remain relatively robust. This means some sectors are growing well to compensate for any hard-hit sectors. In what areas of the Chinese economy do you plan to increase investment or employment?
Q2: Retail sales and consumption have been a bright spot of the Chinese economy. What business opportunities do you see as China continues to pursue higher-quality growth, which is increasingly driven by services and consumption?
Q3: What do you see as the most resilient part of the Chinese economy and how do you plan to align your business with it?
Q4: Uncertainty about trade with the United States has created risks in the Chinese and global economies. How has your company adjusted to these uncertainties? Which sectors of the economy are the most promising and which are most affected by trade conflicts?
Q5: The government has announced a series of policies to further open the economy to foreign investment, to transform finance, and to promote private enterprises. How are you planning to take advantage of these policy changes?
Q6: Many observers believe China is on the brink of a significant technological transformation. How does your company plan to take advantage of tech opportunities in China over the next decade?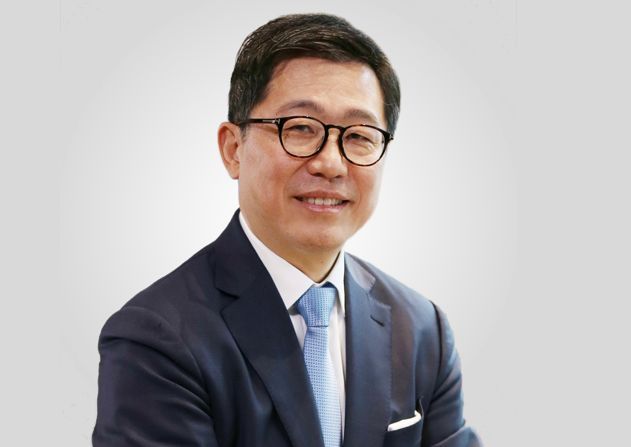 A1 Clearly consumption plays a big role in spurring the Chinese economy and enterprises' growth. Meanwhile, strategic emerging industries like high-end equipment manufacturing, new information technologies, new energy and high-tech industries have been expanding faster in the first half of this year.
We believe that government bodies, businesses and others will increase investments in such areas, speed up the pace of transformation and drive innovation further in more sectors. And we also believe that during the process more value can be released from the value chain from R&D to delivery, from prototype to application, from best case sharing to open innovation.
In such a context, Accenture works with Chinese companies to practice what we call wise pivot - to transform their core business and scale the new business activities. We have opened an innovation hub in Shenzhen and a digital hub in Shanghai this year. Together with some investments and acquisitions in the fields of artificial intelligence, digital marketing and industry design in recent years, they are our latest efforts to build innovation abilities in China and take root in the local ecosystem partnering with clients, startups, institutes and other players.
A2 China's economy is shifting from being investment to consumption driven. In the future the pace in consumer markets will be faster and the competition more intense. New trends led by digital and intelligent technologies, and consumer behaviors are reshaping services.
Both international and Chinese companies are investing to improve their insights and capabilities to take advantage and stay relevant to Chinese consumers. Accenture helps clients to become "living businesses" - stay relevant and generate new revenue streams by becoming more human-centric, delivering individualized relationships, pursuing new customer experiences and protecting customer data - and more importantly, building digital trust without creating new bias by technology.
A3 China is demonstrating its great resilience, switching gear from its old growth model to high-quality growth. It's not only about removal of overbuilt capacities, it also focuses on investing in advanced technologies and innovation, as well as expanding in emerging industries.
The courage to take reforms and the continued pursuit of the new driving forces are the backbone of such resilience in the Chinese economy, whether it is to facilitate enterprise transformation, upgrade industries, unleash consumption potential or restructure development models.
So for consultancies like us, we are determined to explore uncharted waters together with our clients in China. We are investing heavily to build or acquire new capabilities to help Chinese enterprises apply innovation to unlock the value trapped in limited use of digital technologies, in underused assets, and in failure to engage in profitable partnerships in ecosystem.
We are also making changes to become more resilient ourselves, especially how we operate and how we deliver our services. We are becoming leaner in structure and nimbler in the digitally contested consulting and IT services market. We can move toward deeper engagement to co-create and share tangible outcomes with our clients.
A4 Forty years into its reform and opening-up, China is deepening the market-oriented reform, encouraging innovation, supporting the private sector and attracting foreign investment with all these policies.
Accenture has witnessed many such initiatives and has benefited from them, growing into a team of some 15,000 people in China today. We have witnessed the State-owned enterprise reforms, the rise of privately owned companies, the globalization of Chinese companies, industrial upgrading, and today's digital transformation.
We feel confident that past experience can prepare us to cater to economic uplift and serve Chinese clients both locally and globally. We are fostering innovation within the local ecosystem, exploring next-generation disruptive technologies, going deeper in industrial applications, building up inclusivity, helping the workforce adapt to the new digital environment and ensuring the fair use of data and personal information.
A5 Technological revamp led by digital technologies is indeed bringing disruptions to various industries and constantly changing the competition landscape - and the winner won't necessarily take all. As Chinese companies embrace the digital transformation that is proliferating in more fields, many imperatives still need to be addressed properly and in a timely manner for them to take full advantage of the dynamics of the Chinese economy.
Companies will harness digital technologies to enhance operational efficiency and innovate at scale, support a new way of working, and maintain perpetual relevance through constant intelligent engagement. Only companies able to transform from traditional growth to new growth will become market champions.
At Accenture, we are looking deeper into such opportunities and seeing rising demands from Chinese companies to apply new technology combinations at scale and at speed to increase agility and efficiency. Moreover, we are always practicing at the intersection of business and technology to bring the latest management concepts to life, apply new technologies such as applied intelligence, analytics and robotics, tailor innovative new products and services, and streamline organizational changes in every aspect of the transformation journey with holistic and comprehensive approaches.