A traveling musician
Share - WeChat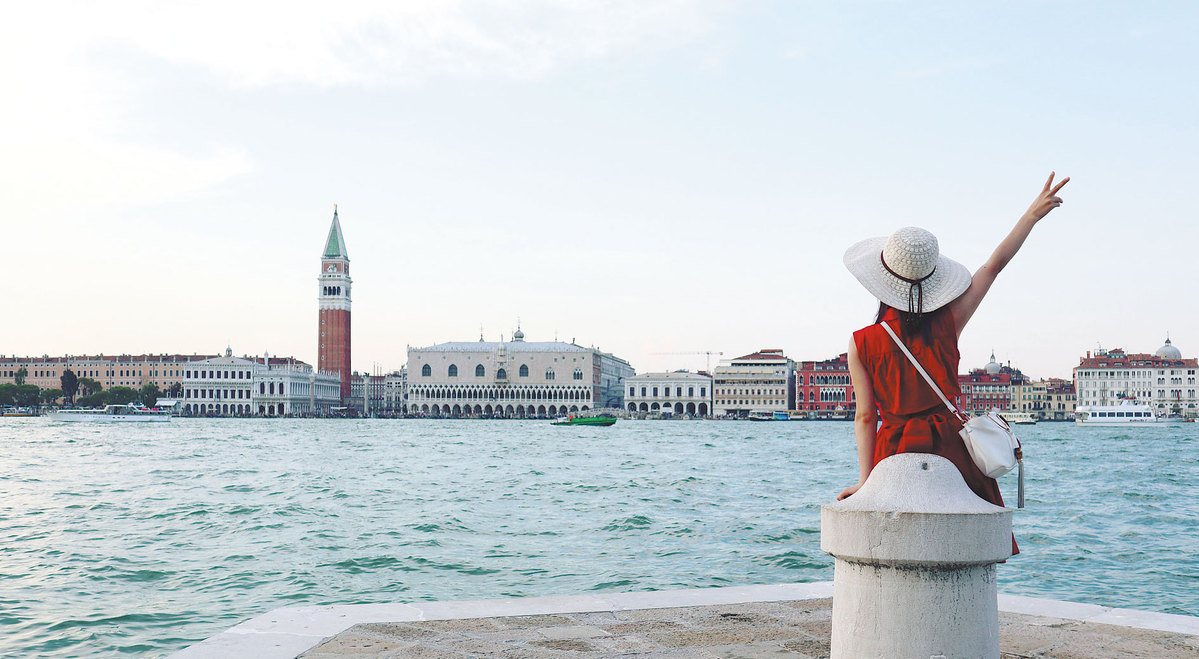 Catty Luo, who is working on her next album, finds inspiration through her passion to see new places and experience new cultures, Yang Feiyue reports.
Love of travel has led a young independent musician to the tourism industry. And Luo Yunyao feels quite proud of what she is doing at the moment.
The young woman, better known as Catty Luo, was born in Guangzhou, the capital of South China's Guangdong province. So far, she has released one album, two EPs and several singles.
Luo now works in Japan, in the hotel services division of Ctrip, a big Chinese travel agency.
Her job is to help communication between Japanese hotels and Chinese tourism enterprises and travelers.
"Our major responsibility is to make hotels and travelers deal with each other, and maintain business relations between hotels and Ctrip," Luo says.
Meanwhile, the increasing popularity of Japan among Chinese travelers has put quite a lot of pressure on Luo, yet it has also showed her the significance of what she does.
China is now the biggest source of tourists for Japan, with mainlanders paying 4.53 million visits to the island country in the first half of the year, taking up nearly 30 percent of the total, according to the Japan Tourism Organization.
The big tourist number means more work. "There are more emergencies that require to be addressed," says Luo.
For example, when a typhoon recently hit Shanghai, Luo and her team had to work with hotels and travelers to iron out possible differences regarding cancellations of bookings.
"We had to make sure the hotels understood the circumstances and helped customers to cut their losses," says Luo.