Setting out to grab the spotlight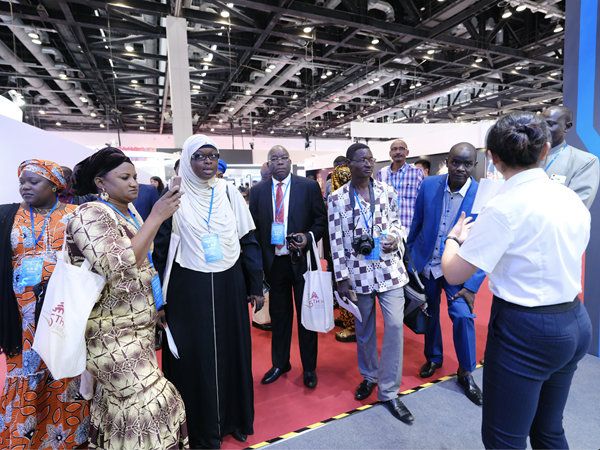 Lu Yan, the chief representative of the Chinese office with Triton Film Productions Limited, the largest studio in Malta, is a witness to this change.
He says Malta has a number of ancient castles and buildings dating back to the medieval era, which are attracting crews looking for exotic scenery.
"The buildings are not high and it's relatively easy and safe for actors or stunt performers to hop from one roof to the other. And most of the streets are narrow, allowing cameras to capture nerve-wracking action sequences like car chases," he explains.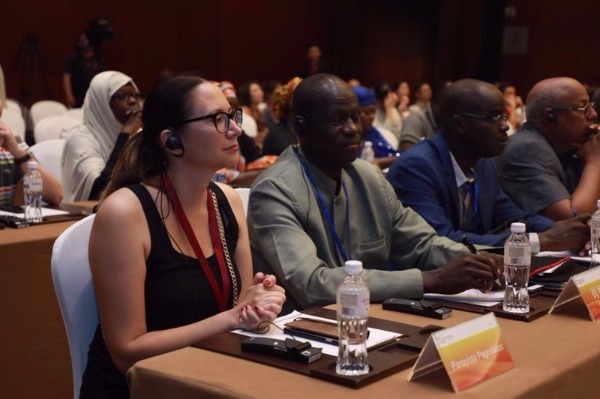 The Chinese film The Curse, a suspense thriller, was shot in a castle which hadn't been opened to the public for seven decades.
"At least four Chinese studios are currently in negotiations with us, and two others have already decided to shoot their productions in Malta next year," says Lu.
Several ambassadors also attended the exhibition. Among them were Ahcene Boukhelfa, the Algerian ambassador to China.
He says Algeria, the largest country in Africa by area, is now home to around 60,000 Chinese people.
Speaking about the two countries, he says they have enjoyed a long history of friendship since China and Algeria established diplomatic relations in 1958.
He hopes more Chinese companies will consider his country as a location to shoot future film and TV productions.