Setting out to grab the spotlight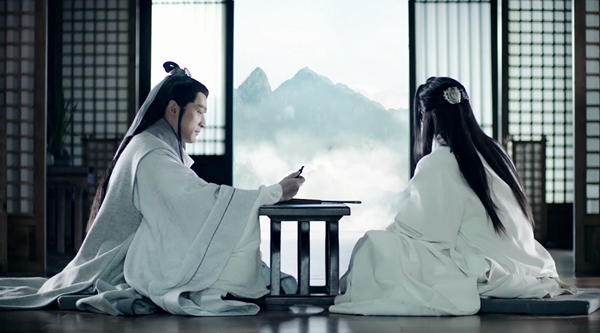 The works, mostly reflecting China's transformation and economic achievements, include the metropolitan romance Ode to Joy; popular cartoon series New Big-head Son and Little-head Father; and the award-winning movie Hold Your Hands.
Ma says she wants domestic companies to work more with international partners to encourage them to seek inspiration from each other's culture and history.
Exemplifying this effort, the Film and TV Import & Export Association-an alliance founded in 2017 to unite top players in China-has seen its membership expand to 66 companies, according to the China International Television Corporation, the initiator.
Tang Shiding, the vice-president of the corporation, says the association members broadcast nearly 500 TV shows of around 10,000 episodes overseas in 2018.
Pointing to a new trend, Tang says: "The majority of new TV programs released simultaneously in China and abroad also saw a remarkable rise in online views overseas."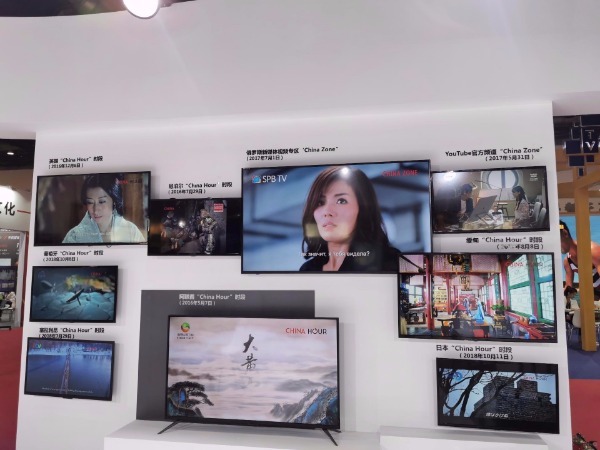 In recent years, Chinese films and television programs have expanded their influence in Southeast Asia, Africa and Latin America, with some shows even earning more views than domestic hits, adds Tang.
One such series is Feather Flies to the Sky, a 55-episode television drama chronicling the rise of a businessman and his wife in Yiwu, Zhejiang province, the largest wholesale market of small commodities in Asia.
The series has been exported to 15 nations, including Russia, South Korea and Portugal, and it has made waves in Indonesia, where it was one of the top two most-watched TV programs in October.
"The drama is very popular in Indonesia," says Gandhi Priambobo, founder and CEO of Red and White, a joint venture between Indonesia and China which dubbed the drama into the local language and distributed it around the country.
A fan of Hong Kong star Stephen Chow, Priambobo says most Indonesians have limited knowledge about China, and the best-known Chinese productions in Indonesia still tend to be Hong Kong action films starring Jackie Chan.
He says the success of Feather Flies to the Sky is largely due to the growing curiosity about China's booming economy and interest in how Chinese businessmen conquer obstacles and earn success.
In the meantime, more Chinese production companies are scouting for overseas locations thanks to bigger budgets and profits, industry insiders say.