Dedicated to discovering China's landmarks
Share - WeChat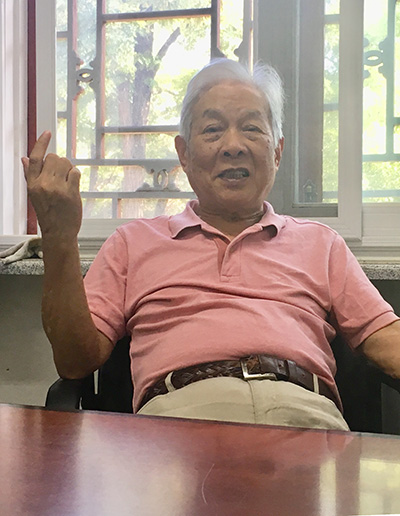 In 1957, 20-year-old Li Boqian, a sophomore undergraduate at the school of history at Peking University, had to choose a specific direction for his studies. Hearing that archaeologists have the chance to travel a lot, Li thought it would be fun to pick that subject.
Yet, he did not expect to be glued to it for a lifetime.
"It became my destiny," the 82-year-old tells China Daily. "Much emphasis was placed on archaeology even in those earliest years of New China when the country was still enduring tough times. Because of that, everyone (in archaeological circles) was eager to make a contribution using the knowledge they had gained at university."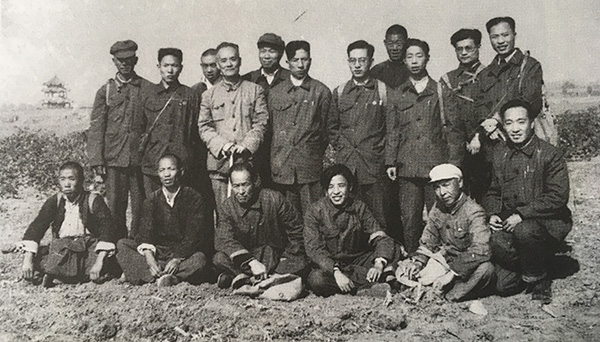 Halted by the civil war, Chinese archaeology resumed shortly after the founding of New China in 1949. The first archaeological research institution of New China was founded in Beijing in 1950. It also organized the young country's first archaeological dig, which was took place in Huixian county, Central China's Henan province.
"It just took around 10 people — that was how everything got started," Li recalls. "We were so lucky to become the first group of professionally-trained archaeologists in New China."
In 1952, Peking University became the first Chinese educational institution to nurture archaeology majors.
Born in Henan province, long considered the cradle of early Chinese civilization, Li seemed to develop a natural ability and a special emotional attachment toward research. Nevertheless, even as a veteran archaeology professor at Peking University who lead numerous key excavations around the country over the decades, Li knows that fieldwork cannot rely solely on enthusiasm.
"Archaeology needs lasting devotion and the patience to work in tough conditions," he smiles. "If someone wants to make a fortune, they would be wise to choose another career."
Over the years, the team continued built up their experience — and muscles — as they tried to keep up pace with the country's rapid economic development.
Chen Xingcan, head of Institute of Archaeology of the Chinese Academy of Social Sciences, cites that majors in archaeology and cultural heritage conservation are now offered by over 100 Chinese universities. Currently, more than 60 institutions and 2,000 individuals in China hold licenses to lead up archaeological excavations.
"Large-scale urbanization and the construction of infrastructure from the 1990s presented new challenges in terms of the conservation of heritage sites," Chen says. "The need for archaeological research skyrocketed, and brought us many new opportunities."
China's cultural relic protection laws demand that archaeological investigation must be undertaken before construction can begin on any major new infrastructure project.
During the early 1980s, about 100 ongoing archaeological surveys were undertaken every year, and this number has risen to nearly 1,000 now, according to Wang Wei, director of the Society of Chinese Archaeology.
"In the past, archaeologists used to rely on luck to a certain extent," Li adds. "However, as a more comprehensive approach to archaeological research has developed in recent years, our aim now is to discover how China came into existence, and where the origins of our civilization lie."
Most Popular