Enduring voyage of recovery
Share - WeChat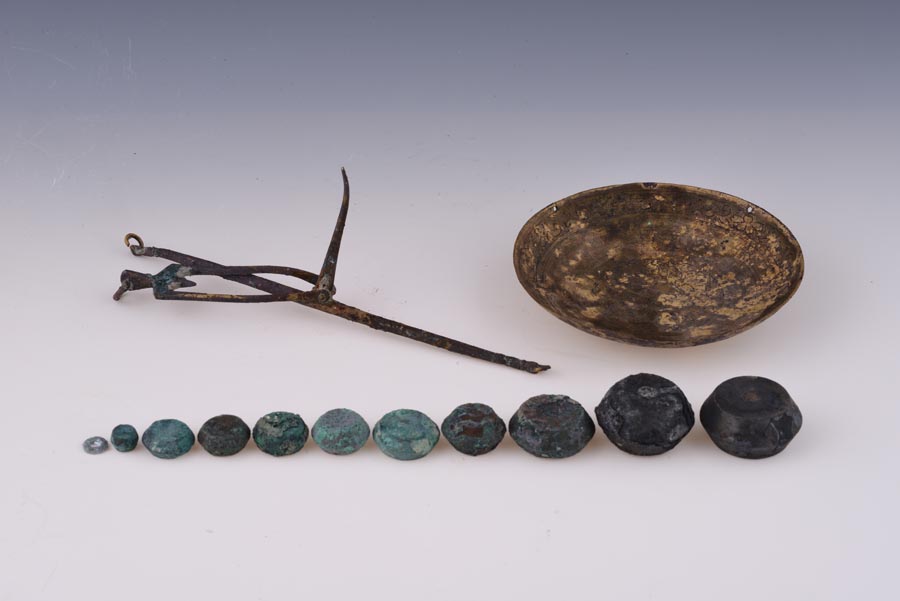 It took decades for Chinese nautical archaeologists to dig out the treasures from a trading vessel that sank off the coast of Guangdong in imperial times-but it has been well worth the wait, Wang Kaihao reports.
In 1987, employees of a British maritime salvage company came to Yangjiang, Guangdong province, under an agreement with the Chinese government.
They came to look for the Rijnsburg, a Dutch merchant ship that sank during a typhoon in 1772 while reportedly carrying a bountiful cargo. It was a ship about which they only knew from historical records.
Whether by accident or design, another shipwreck was found.
The vessel was centuries older, dating back to the early Southern Song Dynasty (1127-1279). As a tiny speck of dust in the grand story of the prosperous Maritime Silk Road-the network of ancient trade routes connecting China to the rest of the world-it was not mentioned in any history books.
Archaeologists named it Nanhai One as it was the first major ancient shipwreck to be found in the South China Sea (Nanhai) within Chinese waters. It also launched a long voyage of discovery for Chinese experts in nautical archaeology.
More than 180,000 cultural relics have been recovered from Nanhai One, which is 22.9 meters long, 9.8 meters wide with a hull 2.7 meters deep, the National Cultural Heritage Administration announced at a news conference last week.