Enduring voyage of recovery
Share - WeChat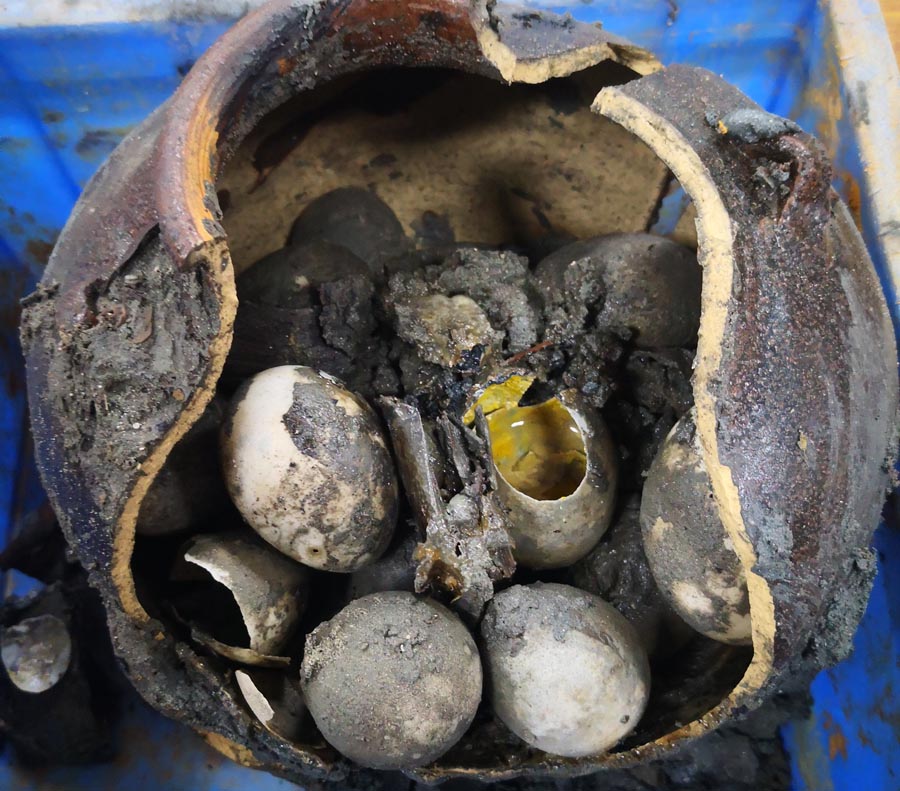 Bigger picture
According to Sun Qingwei, an archaeology professor at Peking University, China's underwater archaeology, particularly in nautical studies, was almost a blank slate before the discovery of Nanhai One.
"For Chinese archaeology, the ship is like a maritime counterpart of the Yinxu Ruins, which needed generations of continued effort to uncover," he says, citing the more than 3,000-year-old ruins of the former capital dating back to the Shang Dynasty (c.16th century-11th century BC) in Anyang, Henan province, as a comparison. Archaeological research there started in 1928, a date that many scientists regard as the birth of modern Chinese archaeology.
"Thanks to the ship, Chinese expertise in underwater archaeology has greatly advanced," he says.
"Nanhai One is the highlight of 70 years of archaeology in New China," Sun Qingwei says. "Its significance will also have a greater impact on the Belt and Road Initiative."
This experience has helped Chinese underwater archaeological research to seek new horizons abroad as well. In 2018, Jiang led a team to have a cross-border cooperative research program to examine the ruins of al-Serrian port near Mecca, Saudi Arabia. He says some discoveries there echo the findings in Nanhai One, such as the identical counterweights found there, and will offer a more detailed picture of the global maritime trade.
"Before the Age of Discovery (during the 15th century), the Maritime Silk Road had enabled a network of global trade to expand as widely as humans could," Wang Guangyao, a researcher at the Palace Museum in Beijing, says. "This can be seen in the types of Chinese porcelain found at sites as far away as Africa and the Mediterranean coast.