Martial arts epic topped charts during Mid-Autumn festival
Share - WeChat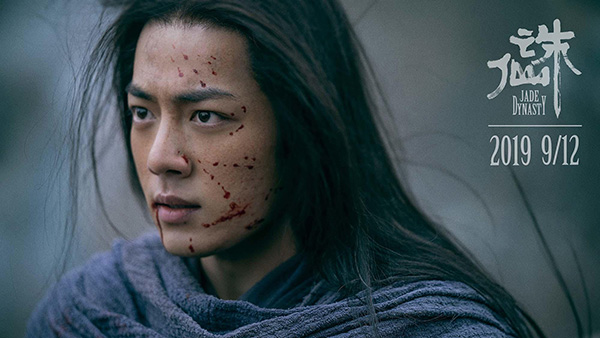 The fantasy film Jade Dynasty topped the box office charts during Mid-Autumn Festival, a lucrative period for the movie business.
From Sept 13 to 15, the span of the festival this year, Jade Dynasty grossed around 270 million yuan ($38.13 million), accounting for 34 percent of the total box office receipts raked in during the three-day holiday.
The movie, made by Hong Kong filmmaker Ching Siu-tung, a renowned action choreographer-turned director, stars pop idols Xiao Zhan, Li Qin and Meng Meiqi, all followed by millions of fans on the Twitter-like Sina Weibo.
Adapted from online writer Xiao Ding's popular novel of the same title, Jade Dynasty is a martial arts epic which chronicles the life of a young swordsman.
The movie has received mixed reviews online, with most of the criticism revolving on its poor visual effects and loose storytelling.
Most Popular