Unusual but true: Court makes ruling allowing rooster to crow
Share - WeChat Court rules on allowing a rooster to crow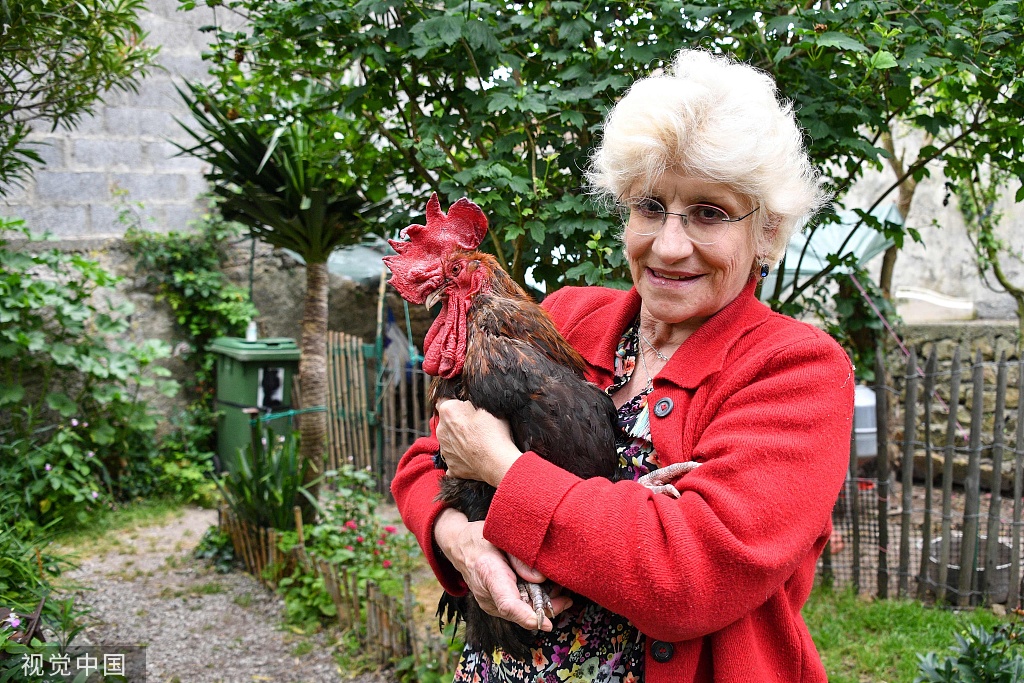 Maurice, a rooster, has been allowed to sing its early vocals after a French court rejected a demand for him to be silenced on Thursday. The neighbors filed suit because they thought he was too loud.
Maurice's owner, Corinne Fesseau, will be able to keep the rooster on the small island of Oleron, off France's Atlantic coast. Corinne cried when she heard of the court's decision.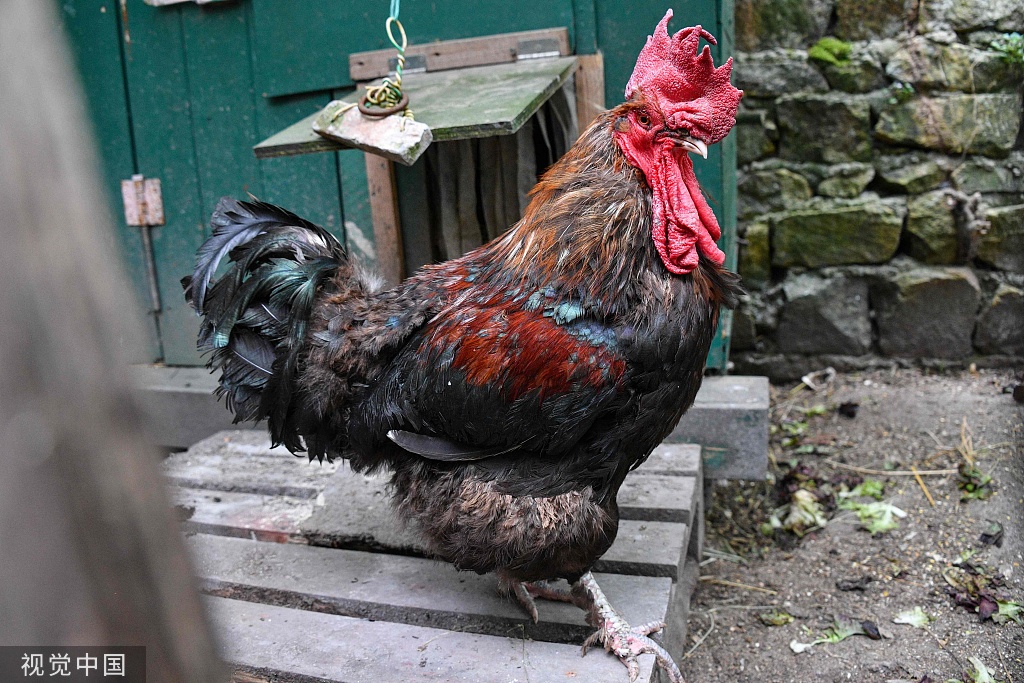 There has been a national debate prompted by Maurice's case, as well as several other lawsuits over the sounds of church bells, cow bells, cicadas and pungent smells from farms. People living in urban areas have expectations that may affect rural culture.
The case also provoked the public's opinion of city dwellers buying summer homes in the countryside, which has been a decades-long source of tension in France. Sometimes those people are not ready to cope with the realities of rural life, such as animal noise, odors or insects, before moving there.