Unusual but true: Court makes ruling allowing rooster to crow
Share - WeChat Sunken plane becomes artificial reef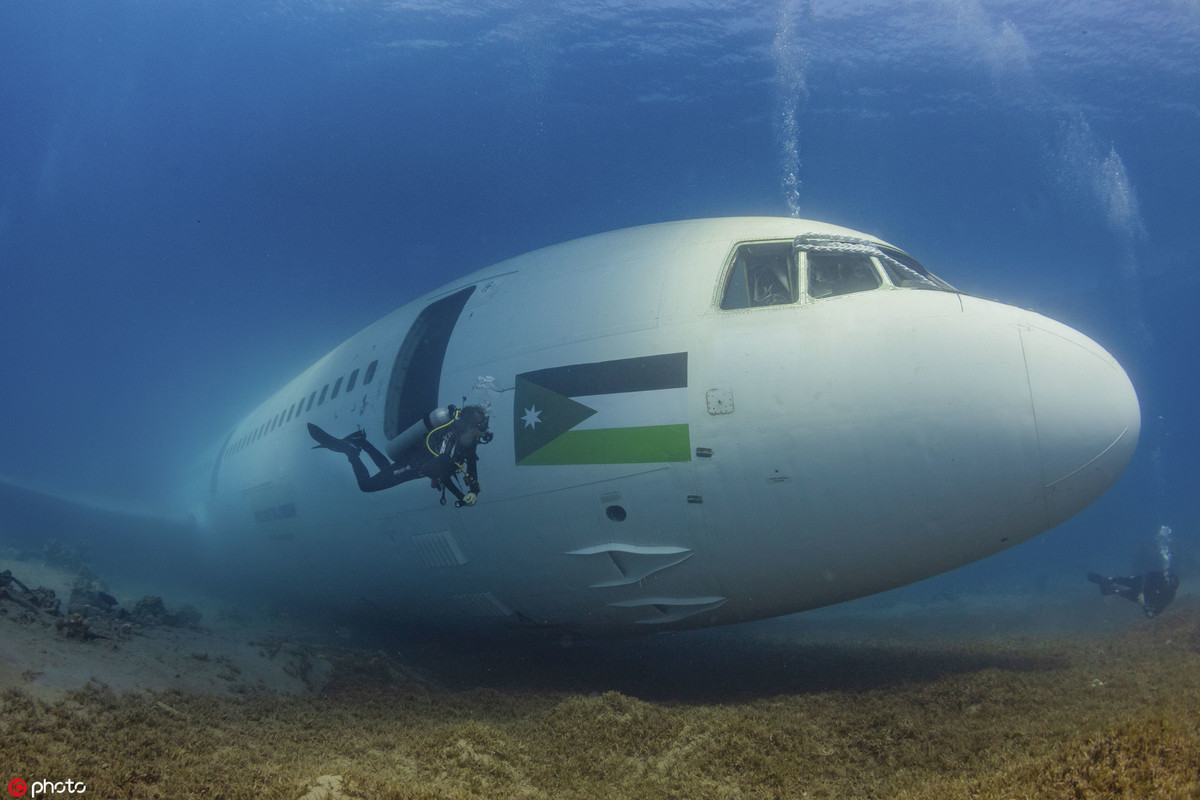 A plane has been sunk to become an artificial reef and attract the bravest of divers who want to explore its interior in Aqaba, Jordan.
The disused commercial TriStar aircraft was sunk at Aqaba's Underwater Military Museum Dive Site by the Jordanian government. They hope the artificial reef will attract sea life in the years to come, as well as become a tourist attraction for scuba divers.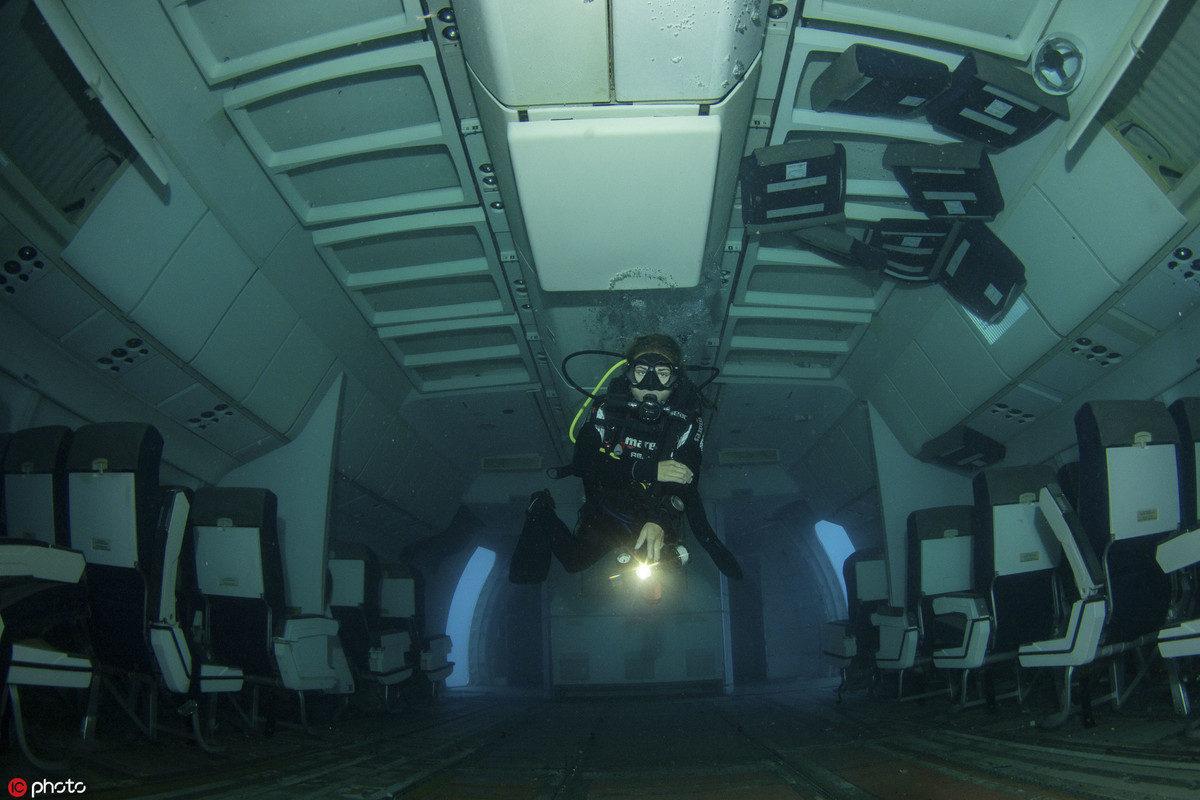 The underwater museum is intended for divers and snorkelers to explore machines stationed along coral reefs. It became engulfed in water as it plummeted 28 meters to the seabed.
Comprising some 30 military relics, the area boasts tanks, an ambulance, a military crane, a troop carrier, an anti-aircraft gun and two helicopters, among others.