Late-night diners making a meal of nocturnal nibbles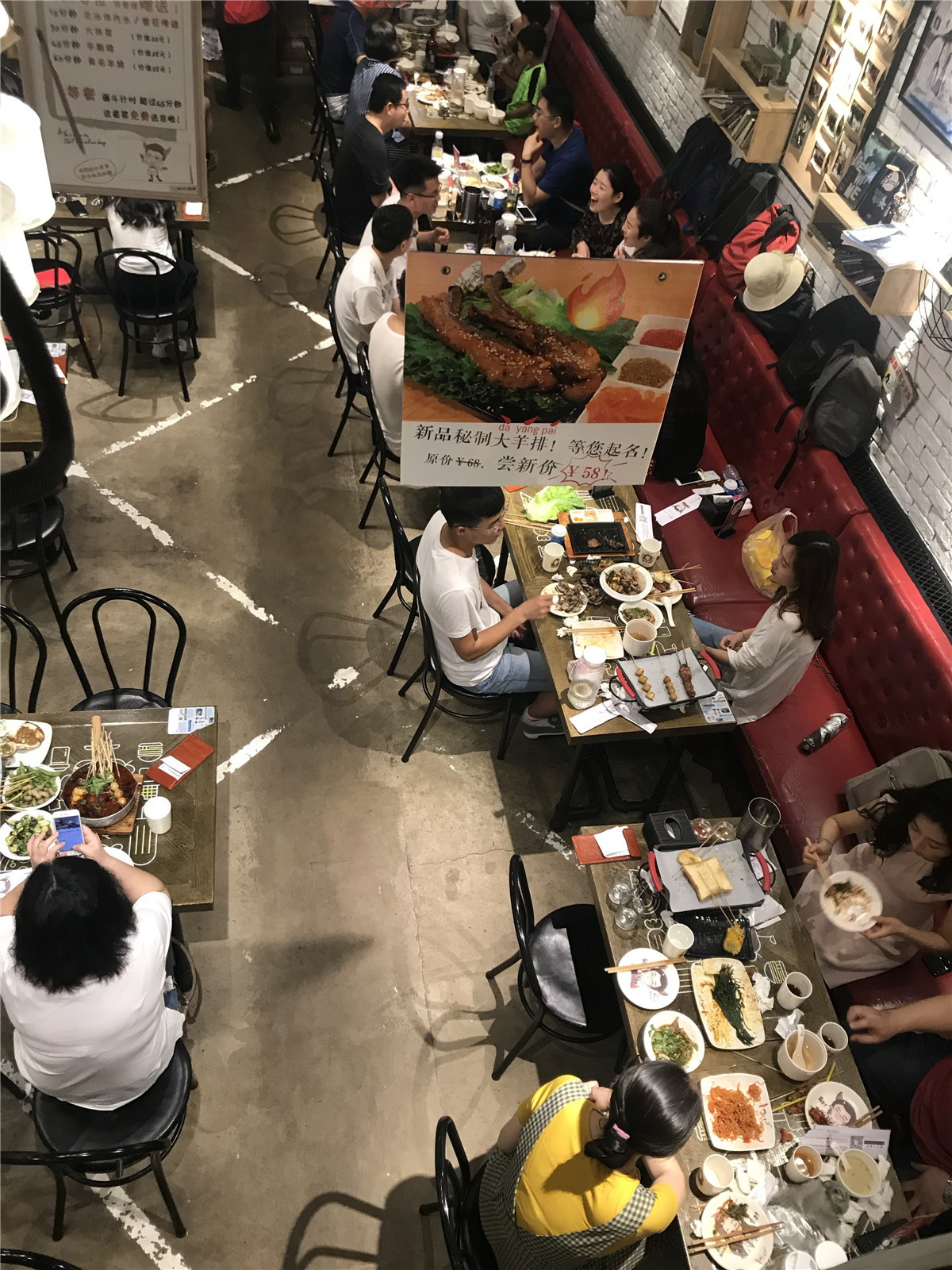 Fast-food focus
Despite the growth in nocturnal dining on the capital's streets, it is possible that takeouts may carve a name for themselves in the late-night culinary world thanks to the rapid development of online delivery services.
Round-the-clock convenience chains, such as 7-Eleven, Family Mart and Bianlifeng, are also likely to gain popularity among late-night diners.
Zhao Shen, a sports news editor who usually finishes work after midnight, said onigiri (Japanese rice balls) or instant noodles are his usual late-night fix, despite having eaten a full diner a few hours earlier.
"It's unreasonable to call up friends at midnight and ask them to dine with me," he said. "So the most sensible approach is to eat fast-food alone."
Liu Ziyan, a former employee at a fashion magazine, said her first instinct to deal with late-night cravings is to open a food delivery app and order a serving of crawfish and some marinated duck's feet.
"Going out with friends is simply too much hassle," she said. "I enjoy it when we get together and share food, but eating alone at home also appeals to me, because it feels like I finally have some time to myself, and solo dining allows me to chill out for a few moments."