China excels in using AI in security and retail: expert said
Share - WeChat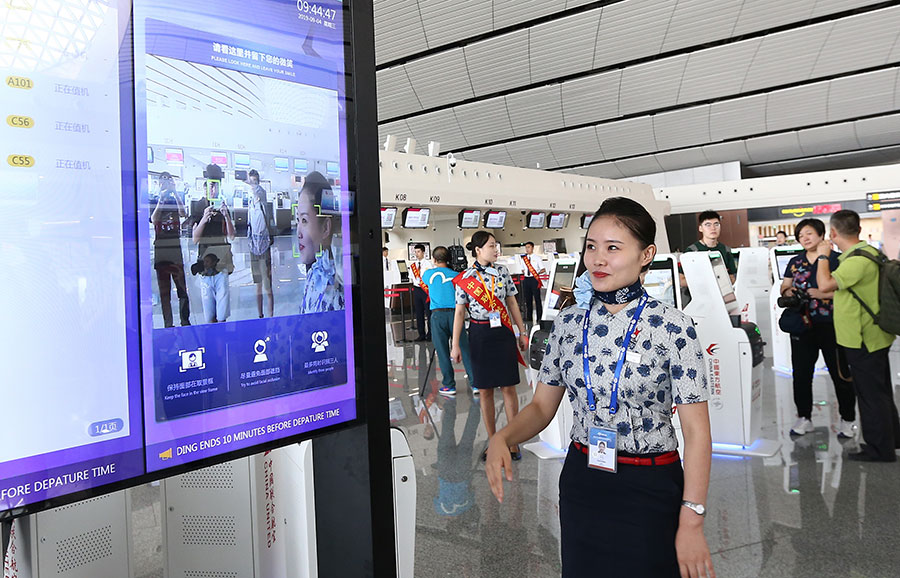 The applications of computer vision technologies are very impressive in China but more progress is needed for the use of artificial intelligence in smart cars and other open scenarios, a senior expert said.
Song Jiqiang, managing director of Intel Labs China, said the last two years have seen rapid applications of AI, with progress in computer vision most impressive.
"Computer vision technologies are being increasingly used in the security and surveillance sector. And its use in smart retail, such as face-recognition-enabled payments, is also very fast. China excels in applying cutting-edge technologies to daily consumption scenarios," Song added.
Also, AI-enabled customer services are getting more popular, with smart-voice-assistants increasingly used in banks and other sectors, Song added.
But when it comes to open environments, such as autonomous driving, where machines need to be flexible and smart enough to deal with a wide range of new experiences, progress fell short of expectations, the expert said.
"In general, the commercial use of sensing technologies is quite good, but AI's ability to deal with the unknown fell short of expectations," Song added.