The time for industrial adjustment to AI is now
Share - WeChat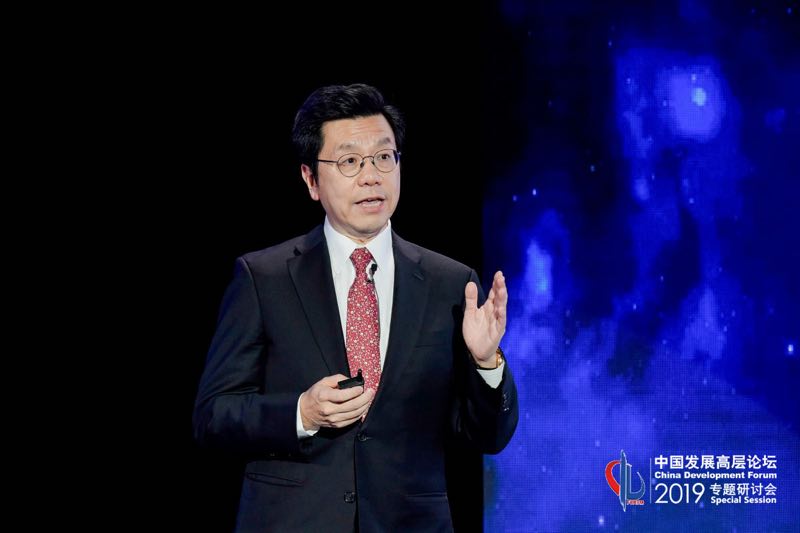 China and the United States are leading the fourth industrial revolution brought by artificial intelligence, which has shown huge growth potential and created value for traditional industries, said Kaifu-Lee, chairman and CEO of Sinovation Ventures, a leading venture capital firm at the China Development Forum Special Session in Beijing.
Lee noted that some traditional industries in China are still relatively backwards, but it is the right time to embrace AI. "Traditional companies which embrace AI will win, otherwise, they may disappear," Lee warned.
The majority of industries, including finance, manufacturing and retail will benefit from AI, Lee said, adding although AI may face big challenges such as privacy safety and the gap between the rich and poor, these problems caused by technologies are ironically likely to be eventually solved by technology.
The nation is implementing an AI-development plan that aims to build a 1 trillion yuan ($140.6 billion) AI core industry by 2030, which is expected to stimulate related businesses to around 10 trillion yuan.
Global consultancy PwC forecasts that AI's contribution to the global economy will leap from $2 trillion in 2018 to $15.7 trillion by 2030.