Geely to take stake in flying taxi JV
Share - WeChat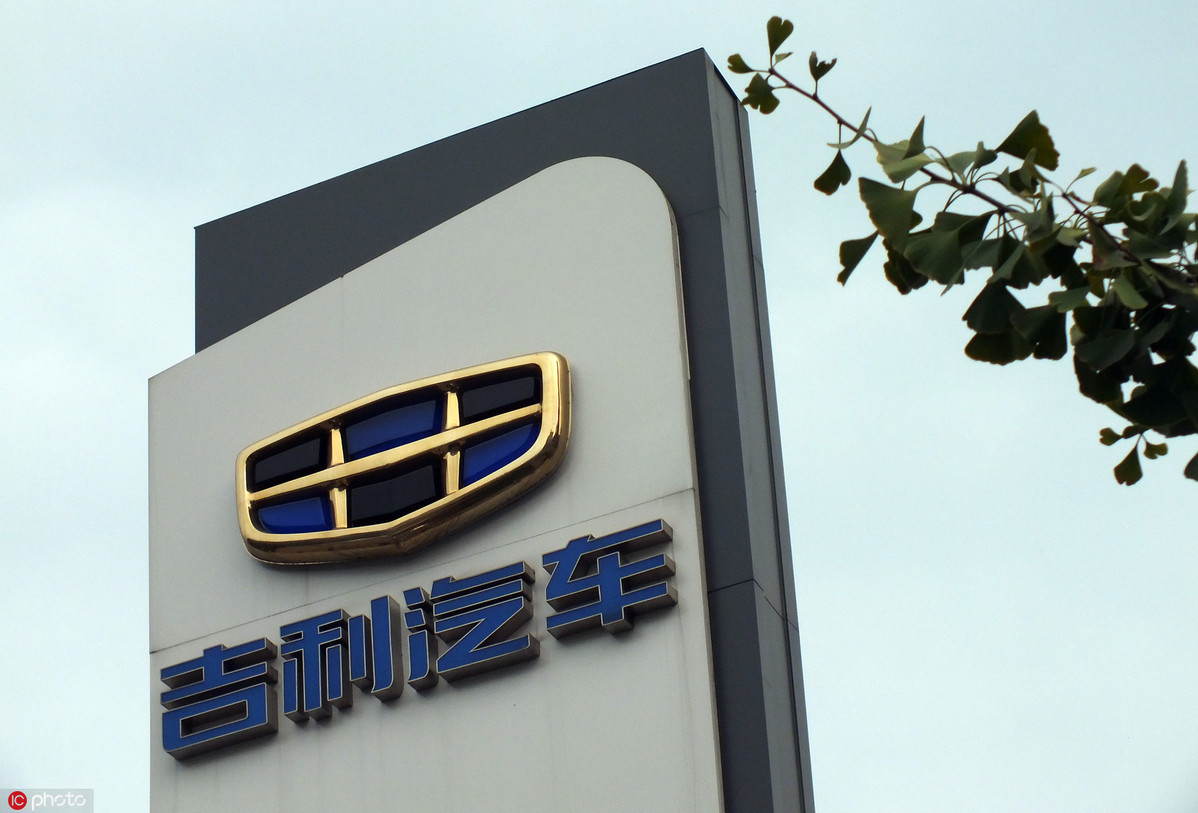 Zhejiang Geely Holding Group will invest in German flying taxi company Volocopter, and set up a joint venture with the startup to launch air taxis in China, the company said on Monday.
Geely led a round of investment that raised 50 million euros ($55 million) to help the VoloCity aircraft with its commercial launch within the next three years, the company said in a statement on Monday. Geely will take a 10 percent stake in the flying-car developer, it said.
Li Shufu, chairman of Geely Holding, said Geely has been "transitioning from being an automotive manufacturer to a mobility technology group".
Li said the planned joint venture with Volocopter "underlines our confidence in Volocopter air taxis as the next ambitious step in our wider expansion in both electrification and new mobility services".
Florian Reuter, CEO of Volocopter, said urban mobility needs to evolve in the next few years to meet rising demand. This new round of funding can help the company "take great strides" toward bringing airborne cars to life, he said.
The first closing will increase the total capital that Volocopter has received to 85 million euros.
Volocopter is also in discussions with investors to raise more funds by the end of this year, according to the statement.
The flying-vehicle developer will put the funds toward receiving commercial certification by the European Union Aviation Safety Agency for its VoloCity aircraft, the statement said.
Volocopter is among a host of companies tapping into the rising demand for flying vehicles. Since its foundation in 2011, Volocopter has built three generations of Volocopter aircraft, two of which received licenses for manned and unmanned flight with a total funding of 35 million euros.
The company has performed a number of public demonstrations of the viability of electrically powered vertical takeoff and landing aircraft. Most recently it successfully completed a flight at Helsinki Airport.
After the Series C funding round, Geely will become a minority investor in Volocopter, next to existing strategic investors like Daimler AG. Volocopter's founders will remain the company's largest shareholder.
Ola Kallenius, chairman of the board of management of Daimler AG, said: "We are delighted to see our partners at Geely investing into Volocopter and becoming shareholders as we have been since 2017."
Other companies in the US and Japan, such as Uber Technologies Inc, Boeing Co, Airbus SE and a Toyota Motor Corp-backed startup, are also developing airborne vehicles and trying to commercialize them in the near future.