IMF: Tariffs will slash global growth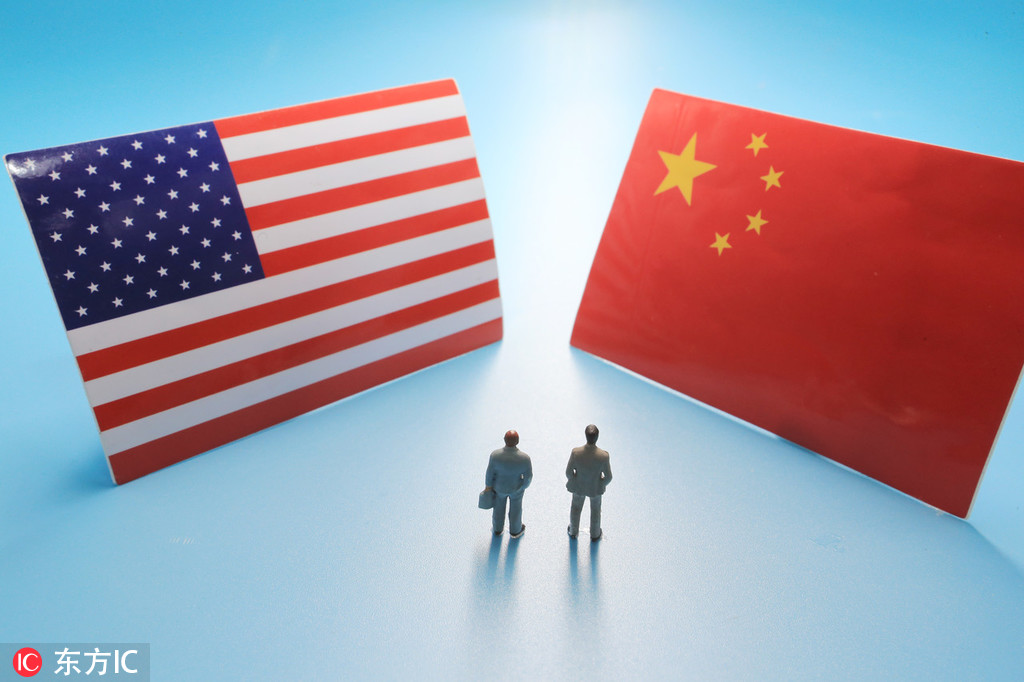 Additional tariffs between China and the United States, including those implemented already and those announced, if allowed to take effect, could cut global GDP by 0.8 percent in 2020, according to the latest estimate from the International Monetary Fund.
The impact is "quite significant" for the sluggish world economy, said Gita Gopinath, economic counsellor and director of the IMF's research department, at the China Development Forum Special Session in Beijing on Friday.
Global growth was forecast at 3.2 percent in 2019, picking up to 3.5 percent in 2020, according to IMF's World Economic Outlook released in July.
The IMF is scheduled to release updated forecasts of global growth next month and give details of the estimated impacts of tariffs imposed between the world's two biggest economies, Gopinath said.