Ministry: No plans to withdraw WTO complaint over tariffs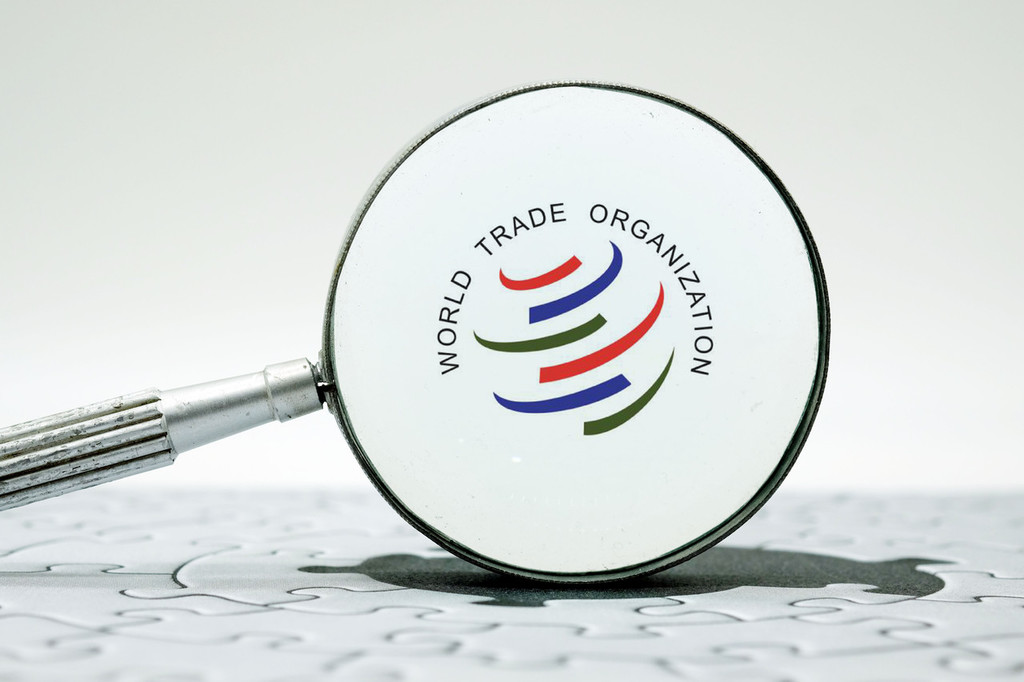 China has not considered withdrawing the complaint against the US latest tariff move from the World Trade Organization, the Commerce Ministry said on Thursday, although a new round of trade talks is scheduled to take place next month in Washington.
Gao Feng, the spokesman for the ministry, said the US tariff measures targeting Chinese imports seriously violate the rules of free trade and the multilateral trading system.
China's complaint against the US at the WTO is a bid to protect the country's legitimate rights and interests, and to defend the multilateral trading system, Gao said.
On Sept 1, part of the new additional tariffs recently announced by Washington on $300 billion worth of Chinese goods came into force. China took countermeasures on the same day, before lodging a complaint against the US under the WTO's dispute settlement mechanism.