Importance of WTO highlighted: China Daily editorial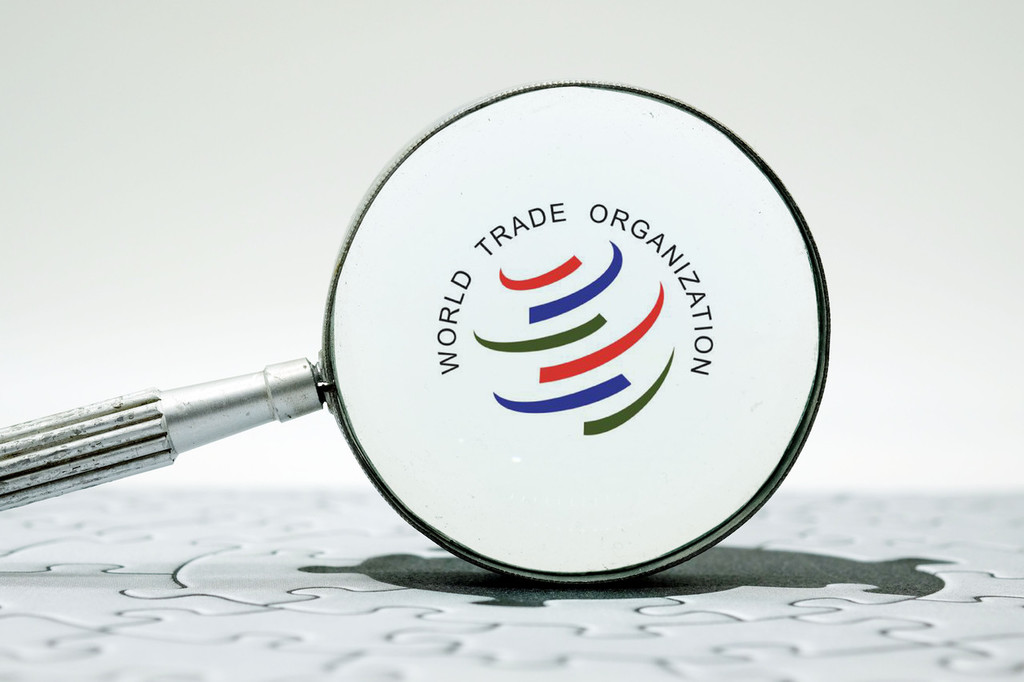 With the United States carrying out its threat to levy an additional 15 percent tariffs on the first batch of another $300 billion of Chinese goods on Sunday, the Ministry of Commerce filed a complaint with the World Trade Organization against the US on Monday for violating WTO rules.
The US has imposed punitive tariffs on Chinese goods based on an investigation under Section 301 of the US Trade Act of 1974, which empowers the US to take unilateral action against any country deemed threatening its national interests.
Back in 1998, while settling the "banana trade war" between the US and Europe, the WTO dispute settlement mechanism ruled that the use of Section 301 is a breach of WTO rules, and the US later promised to strictly abide by it. But in its trade dispute with China, the US has yet again cited Section 301 as a "legal basis" to justify its long-arm jurisdiction and trade imperialism.
That the US has long been violating WTO rules is widely known. But thanks to its administration's political chicanery, the US could also quit the WTO to avoid following established global trade rules, which for some weird reasons it believes are detrimental to its economic interests. In fact, the US president has on several occasions threatened to pull the country out of the WTO.
But that may not happen at least until the US reaches free trade agreements with the European Union and Japan, which at the moment seem unlikely given the divergences between Washington and Brussels on automobiles, steel and other products, and the differences between Washington and Tokyo on agricultural products.
By withdrawing from the WTO in a rush, the US will invite unforeseen troubles for its economy and cause an upheaval in domestic politics. Not to mention that by quitting the WTO, the US would lose a whole lot of free trade treaties and the WTO's dispute settlement mechanism, which ironically the US helped set up and has benefited tremendously from.
Like many other international organizations, the WTO too needs reform to become more efficient and to better adapt to the changing global trade landscape. But that does not mean its free trade rules and dispute settlement mechanism are outdated.
China has taken the right course of resorting to the WTO as part of its countermeasures against the US' "maximum pressure" tactics. It may take a long time to settle the case, but by approaching the WTO, China has shown its resolve to defend the multilateral trade system and a rules-based global trade order. Which highlights the WTO's importance, too, in the fight against unilateralism and protectionism.
Most Viewed in 24 Hours
China Views