Australian winemaker launches pop-up stores to promote 2019 collection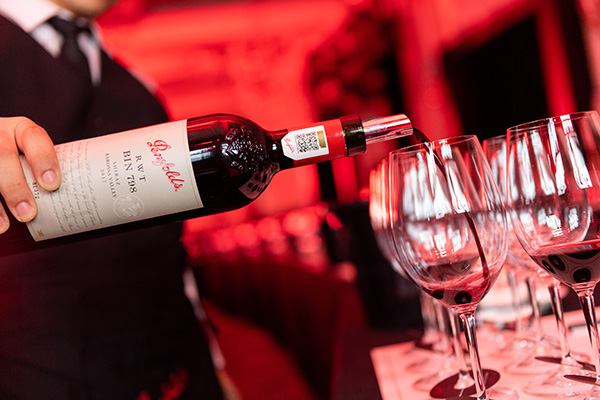 Australian wine producer, Penfolds, has launched 7-day pop-up stores in Beijing, Chengdu and Guangzhou this week, featuring its 2019 collection.
Nearly 100 wine master classes will be held at the pop-up stories in three cities during the week.
The 2019 collection includes 16 wines and one of the highlights is the 2015 Penfolds Grange, which is scored at 100 by master of wine Andrew Caillard MW and Nick Stock for Jamessuckling.com separately.
Speaking at the launch event of the 2019 collection in Shanghai on Aug 28, Peter Gago, the chief winemaker, said:"Proudly presenting a formidable 2019 Collection, released in Penfolds 175th anniversary year. Indeed, 1.75 centuries of trial and error, trial and tribulation and results."