Peruvian quinoa officially enters China market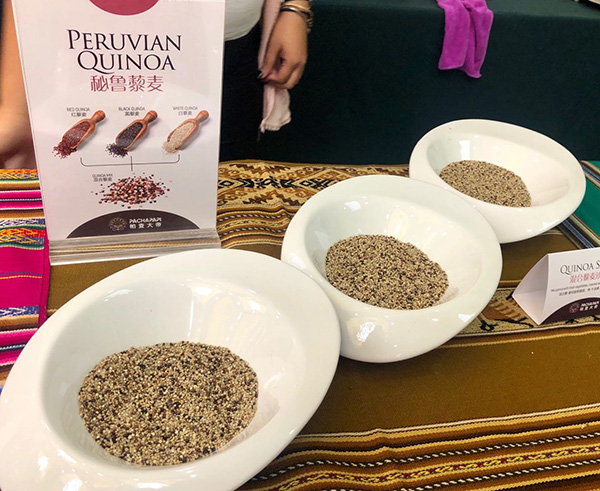 Peruvian quinoa has officially come into China market, the Peruvian embassy to China said in Beijing on Monday.
In July 2019, the inspection and quarantine protocol of quinoa between China and Peru came into effect, leading to the arrival of high-quality quinoa from Peru into China.
Speaking at the event to mark the official entry of quinoa into the Chinese market, Peruvian Vice-President Mercedes Araoz said that China is Peru's biggest trade partner.
Quinoa is gluten-free, high in protein and nutritious. And according to Peruvian ambassador to China Luis Quesada, quinoa is Peru's flagship product. Peru produces more than 50 percent of the world's quinoa each year, and In November 2018, a Peruvian home was opened in Sanlitun area of Beijing, selling products from Peru such as fruit, vegetable, coffee and handicrafts and also presenting Peruvian culture.