Xiaomi plans share buyback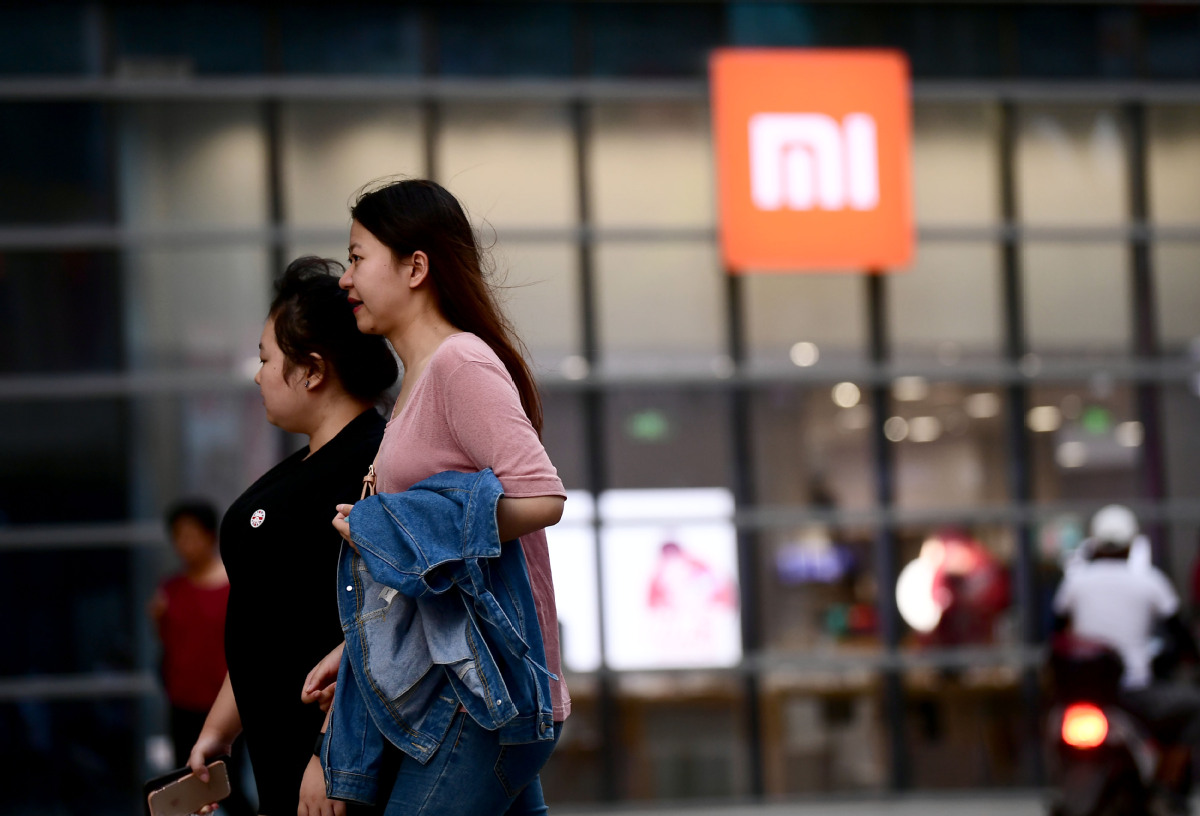 Smartphone giant planning biggest equity repurchase to boost flagging market fortunes
Xiaomi Corp said on Tuesday it will buy back up to HK$12 billion ($1.53 billion) worth of stock after the Chinese smartphone vendor lost nearly a third of its market value so far this year.
The move is Xiaomi's biggest equity repurchase plan since it got listed in Hong Kong last year and its share price surged during the session by 6.8 percent to the day's high of HK$8.92 before closing on Tuesday 4.19 percent higher at HK$8.70.
"The board believes that a share repurchase in the present conditions will demonstrate the company's confidence in its own business outlook and prospects," the Beijing-based company said in a stock exchange filing.
The company added that its current financial resources will enable it to implement the repurchase plan while maintaining a solid financial position.
Xiaomi has been grappling with intense competition from its Chinese peers and the market saturation in global smartphones.
In the second quarter of 2019, the company is the fourth largest smartphone vendor in the world, shipping 32.3 million units of handsets globally. That was a year-on-year decline of 0.2 percent, in comparison with the 8.3 percent year-on-year rise of Huawei Technologies Co, data from market research company International Data Corp showed.
In the domestic market, Xiaomi fell 19 percent year-on-year in terms of shipments, with its market share standing at 11.9 percent. In comparison, Huawei shipments have surged by 27 percent and grabbed a record high market share of 37 percent.
IDC said in a research note Xiaomi was hampered by both internal organizational changes as well as timing differences in its flagship product, which was launched a quarter earlier this year. Xiaomi's challenges in China include transitioning to new products and managing its offline channels.
Xiang Ligang, director-general of telecom industry association Information Consumption Alliance, said Huawei's rising momentum came at the expense of other smartphone vendors including Xiaomi, given that consumers are reluctant to upgrade their handsets and saturation in the smartphone sector.
Xiaomi's revenue growth also slowed down during the quarter ended in June 2019. Its revenue rose 15 percent to 51.95 billion yuan ($7.36 billion) from April to June. In comparison, Xiaomi's revenue grew by 27 percent in the first quarter of the year.
On top of smartphones, Xiaomi accelerated efforts to expand its presence in the internet of things. Earlier this month, Redmi, an independent brand of Xiaomi, unveiled its first smart TV, signaling the Chinese tech company's ambition to expand its presence in the TV sector.