Walk in confidence with wide-leg pants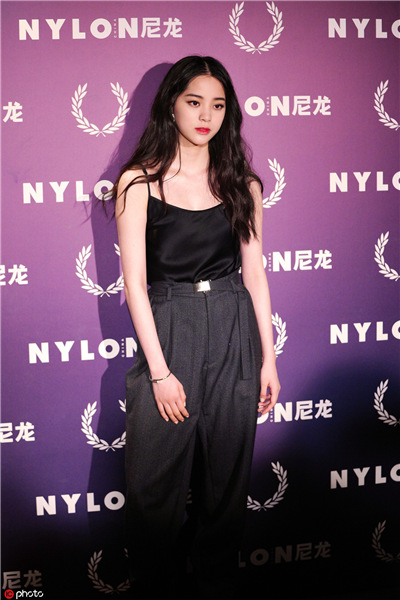 When it comes to fall wardrobe staples, nothing is as effortlessly chic as the perfect pair of pants. Whether you pair yours with a sleek blazer for a day at work or a casual tee for a weekend outing, you'll look cool.
While breezy dresses can constitute work and play attire all spring and summer long, that shifts as soon as fall truly arrives. That's where the convenience of pants comes in. Wide-leg pants, which are incredibly comfy, can keep you super cozy on even the chilliest days. What's more, their dramatic shape will automatically amp up any look and make it feel styled out and modern — even when paired with a pair of sneakers. Have a look at the many options that prove this point.