Slip dresses make comeback in time for Qixi Festival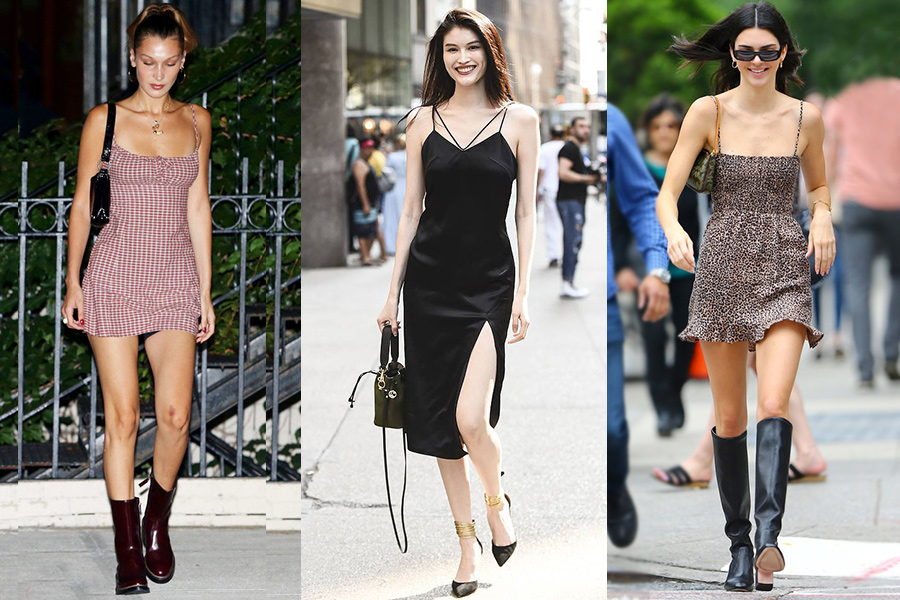 Falling Aug 7 this year, Qixi Festival (Chinese Valentine's Day), which celebrates the love story of the cowherd and weaver girl, has long been emblematic of romance in China.
Flowers and a dinner out to mark the day may seem old-school, but they're timeless. So you'll need a timeless ensemble to match – and a stylish dress is always a good choice.
Slip dresses, with their sophisticated retro texture, make for a valuable addition to any wardrobe.
The classy slip dress has had a subtle update for summer 2019, and it's being embraced across the world during our current heatwave.