Drawing the blade of justice
Share - WeChat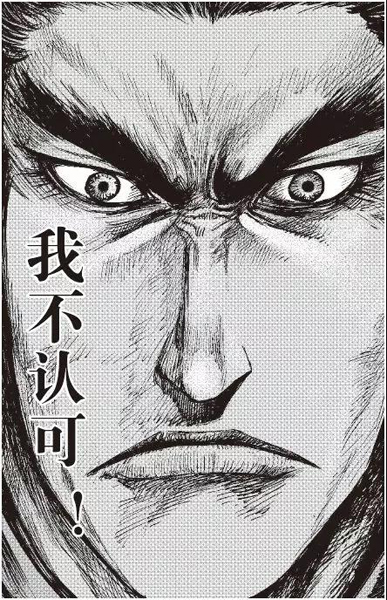 After hitting 'rock bottom', Xu Xianzhe picked up a pen and sketched himself a thrilling new chapter, Xing Wen reports.
Lines of black ink slash back and forth across the page, vividly contrasting with the crisp white of the paper. Each stroke, though slightly different-some heavy and dark, others light and wispy-contributes to helping form the finished composition.
With a flourish, the 35-year-old author and illustrator, Xu Xianzhe, finishes scribbling his signature and, with a smile, hands the book to one of the many adoring fans clamouring for his autograph at the 2019 Shanghai Book Fair.
It is the final leg of his summer book signing tour which has also taken him to Beijing, Changsha in Hunan province, Wuhan in Hubei province and Hangzhou in Zhejiang province.
Each stop, without exception, Xu has found himself surrounded by crowds of young readers, each one captivated by the intriguing plot and well-rounded characters in his long-running comic book, Blades of the Guardians.
The story is set in the late Sui Dynasty (581-618), when people suffered under the yoke of a warmongering tyrant and bore the burden of heavy taxes, compulsory military service and forced labor.
The protagonist, Dao Ma, is an adept martial artist and a soldier of fortune. More than a mere mercenary, he honors a heroic code, placing a high value on the ties of kinship and loyal friends.
One day, he is entrusted to escort a mysterious masked man-actually a rebel leader-on a hazardous journey from Xiyu, or the western regions, to the imperial capital (now Xi'an), forming the basis for a suspense-filled and thrilling tale.
Most Popular