Long-distance relationship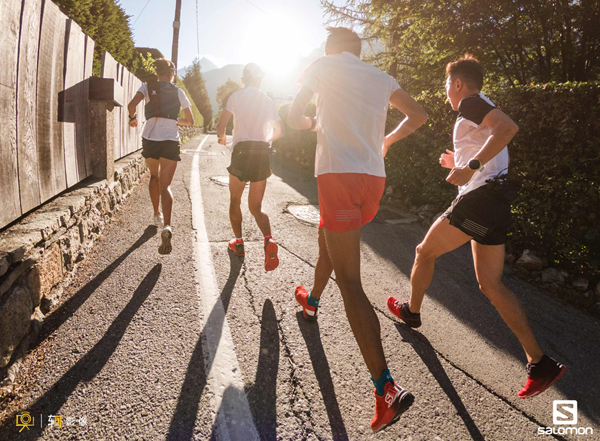 This halfhearted approach and money-driven state ended when Qi took part in his first cross-country race in Guizhou.
"I threw my hat in the ring because I saw that it offered to cover the transportation fees," Qi says.
However, his inexperience of cross-country running manifested itself after about 20 km when Qi suffered a muscle spasm. He dragged his feet through a 50 km race, because it was the only way he could get his travel costs paid, but the failure benefited him in a way far more significant than financial reward. It stirred his competitive spirit once more and prompted him to work on being able to successfully negotiate cross-country running competitions.
Happily, he found, the more he went cross-country running, the more he enjoyed it-as if he was returning to his roots.
"I feel that cross-country running is a culture and an art, and it's close to my heart," Qi says. "I grew up in the mountains, and cross-country brought me back to them. They are the environment that I'm familiar with."
Qi then stunned the cross-country circuit by winning the Yading Skyrun, a 100 km mountain race in Chongqing city's Wulong district in 2017 and the Vibram Hong Kong 100 km Ultra Trail Race in 2018.
From then on, he no longer ran just for money.
"I then went to races in places with beautiful scenery and surrounding that tugged on my heartstrings," Qi says.
Yao shares a similar background as Qi. The 24-year-old came from a poor family and had to commute 6 km between her home and school.
The experience gave her a good physical foundation and saw her selected by a local sport school in the 9th grade of her last year in middle school, when she started her running career.