China willing to resolve disputes with US via 'calm' negotiations: Vice-Premier
Share - WeChat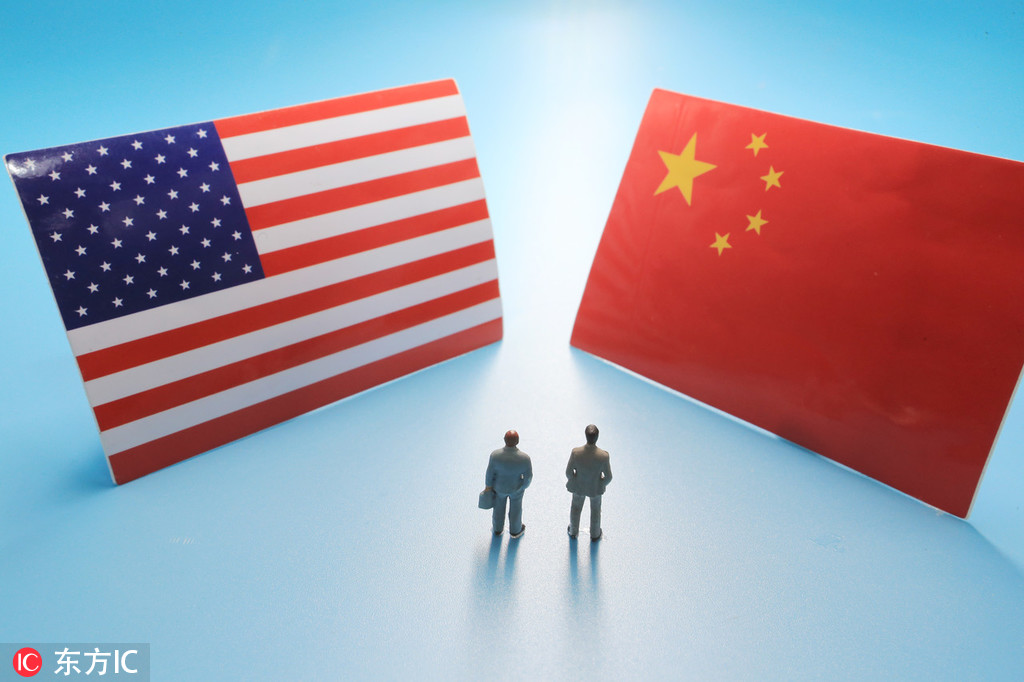 China is willing to resolve disputes with the United States through "calm" negotiations and the country resolutely opposes the escalation of trade conflicts, Vice-Premier Liu He said on Monday.
Liu, who has been leading trade negotiations with Washington, said that China has sufficient policy tools and is capable of ensuring stable and sound economic development.
The vice-premier's remarks came after the ongoing trade tension between the world's two largest economies further escalated with both sides deciding to levy more tariffs on each other's exports.
"We resolutely oppose technology blockades and trade protectionism .... and are willing to resolve problems through consultation and cooperation in a calm attitude," Liu said at a technology conference in Chongqing, a major city in Southwest China.
"We believe that the escalation of the trade war is not beneficial for China, the United States, or to the interests of the people in the world," he added.
Liu said that China is shifting focus from a high growth rate to higher development quality, and the economy is full of dynamism. "We have sufficient macro policy tools and we are capable of ensuring stable and sound economic fundamentals," he said.
The vice-premier also said that China welcomes companies from all over the world, including the US, to invest and operate in the country, and the Chinese government will continue to create a good investment environment and protect intellectual property rights.